E Ink has partnered with Mercury Innovations to bring the installation of twelve solar-powered smart transit signs equipped with E Ink Kaleido 3 outdoor displays to Sydney, Australia.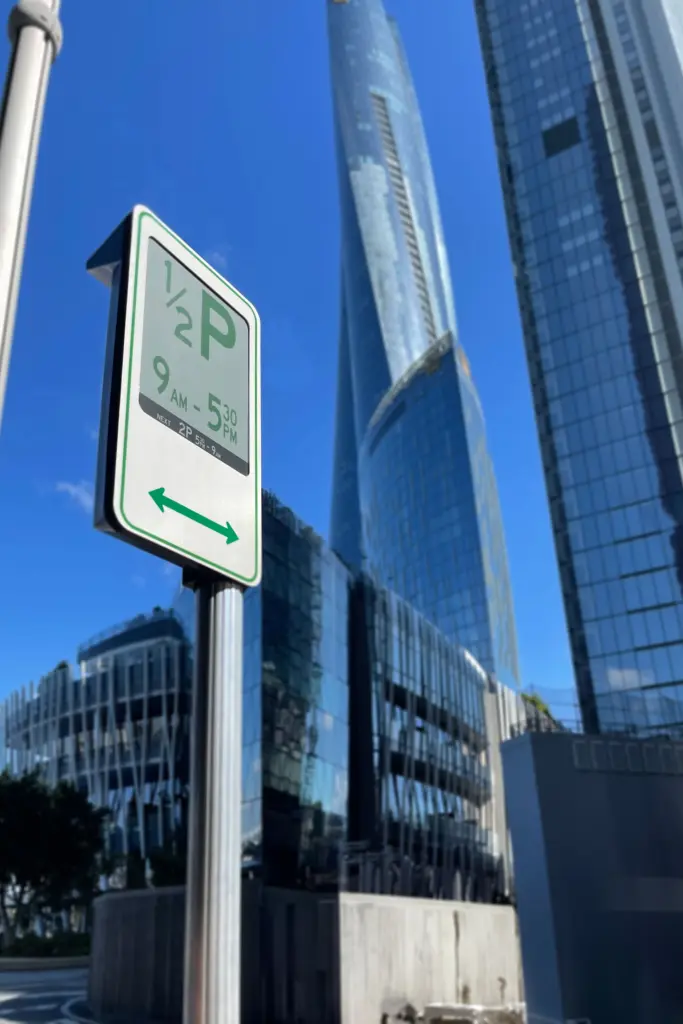 The project, led by Mercury Innovations, showcases the integration of E Ink's electrophoretic displays (EPD) with solar panels. The 13.3-inch E Ink Kaleido 3 outdoor displays use print-color ePaper technology, with an RGB color filter array on black and white electronic paper film. These displays have an operating temperature range of -15°C to 65°C, allowing them to function in extreme weather conditions without the need for additional heating or cooling devices.
By leveraging ePaper's energy-efficient properties, such as low power consumption and compatibility with solar power systems, E Ink aims to contribute to the global movement towards environmentally friendly solutions. The deployment of 100,000 ePaper signage units operating for 20 hours a day, updating ads twenty times per hour, is estimated to reduce CO2 emissions by 500,000 tons compared to LCD signage. Furthermore, compared to traditional paper posters, the use of ePaper signage can potentially reduce CO2 emissions by approximately 21 million tons over a five-year period.
E Ink's focus on sustainability extends beyond product innovation. The company has joined international organizations committed to carbon reduction, with a vision to achieve RE100 by 2030 and Net Zero Carbon Emissions by 2040.