LG Display announced that its newest OLED TV panels have received high marks for eye safety and comfort from two major certification bodies.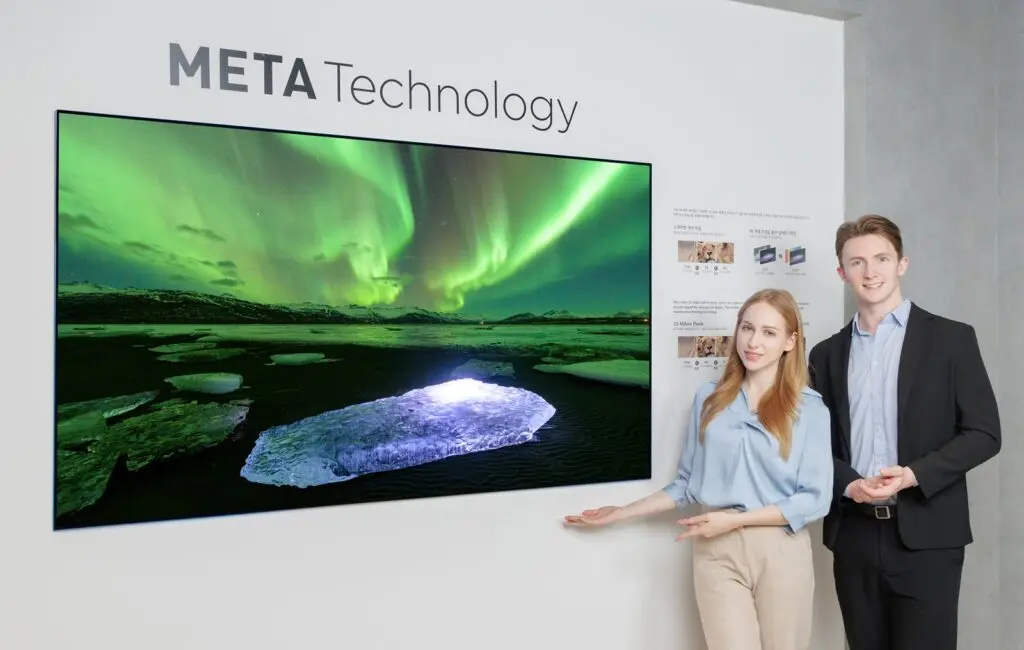 The third-generation OLED panels were tested by UL Solutions, a global safety science company, for blue light emissions that can lead to eye strain and sleep issues. LG Display's panels scored 36% for blue light, the lowest level among current TVs, the usual conventional LCD TV reaching levels of 70-80%, according to LG. This earned LG Display's OLED TVs UL's top Platinum rating and UL Mark for low blue light emissions.
Additionally, the new OLED panels reflect very little light from surroundings, getting certified as Reflection-Free by Intertek, a quality assurance provider. Intertek found the panels have an industry-leading reflection ratio of less than 1%.
OLED TVs differ from LCD TVs in using self-emitting pixels that can individually turn on and off, reducing blue light. The latest LG OLED TVs also incorporate new Micro Lens Array and META Booster (algorithmic brightness-enhancing) technologies to further enhance image quality and energy efficiency.
LG Display stated these certifications show its commitment to eye comfort and user-friendly displays. The company's OLED TV panels previously received an Eyesafe certification for low blue light and flicker-free performance. With top ratings for eye health, LG Display aims to differentiate its OLED TV panels going forward.