When well-known manufacturers like Panasonic, d3 and BlackTrax come to Lindlar, the premises of the LANG ACADEMY become the stage for the newest event technologies. On September 21st 2017 the event industry will meet to get acquainted with the latest technologies and their implementation in event production.
The successful lamp-based rental & staging projector PT-DZ21K is able to operate together with its new laser phosphor counterpart in one projection, thanks to a compatibility mode. During the Live Entertainment Roadshow on September 21st 2017 this compatibility mode will be discussed and showcased in a big edge blended projection with a setup of PT-RZ21K and PT-DZ21K at the LANG ACADEMY (Schlosserstraße 6 in Lindlar).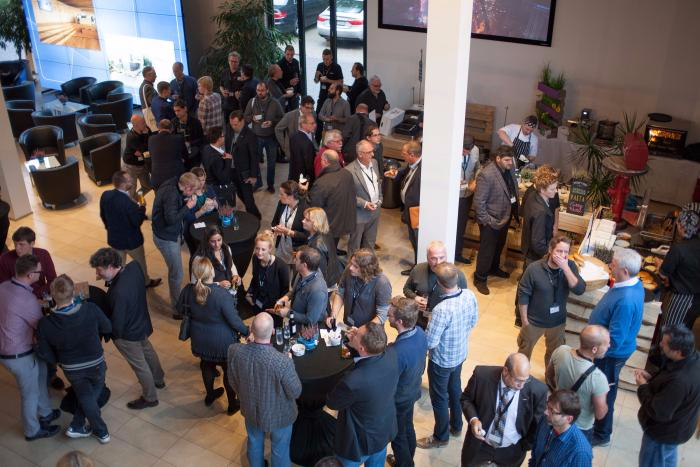 From 1 pm to 6 pm visitors of the PT-RZ21K LAB will be able to not only have expert talks, but also to try the projectors themselves. Panasonic, BlackTrax and d3 will present complete solutions and workflows of visual installation in exclusive workshops, seminars and hands-on stages.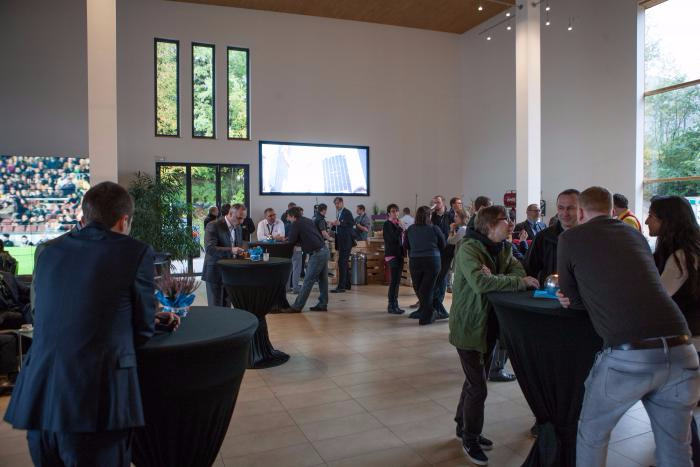 The day will finish with a get together. Kölsch (local German beer) and barbecue will warrant a relaxed and tasty evening amongst colleagues of the industry.
For more information as well as the registration form please follow this link:https://www.lang-ag.com/en/news/latest-news/details/archive/2017/september/article/375.html
About LANG AG
LANG AG is one of Europe's leading wholesalers – for hire and for sale – of visual presentation technologies. As a reliable and capable partner, LANG guarantees highest quality in its product range and service. Due to continuous research and development, LANG is always at the cutting-edge of presentation technologies. Under the name SOLUTIONS4AV, LANG AG develops, designs and produces individual product solutions for professional users in the AV industry. Due to its independence in the market and also experienced specialists as contact, manufacturers as well as customers use the intensive exchange of experience in product development, the design of projects and prior to purchasing decisions. Support services, even as an official service centre for well-known manufacturers, supplement the sales and complete the range of services of LANG AG. Two independent companies were founded 2017 by LANG in Switzerland and the UK. From now on LANG-Baranday in Zurich and LANG UK in London will serve the European market together with LANG. www.lang-ag.com