A joint venture of major European VR companies, including Somnium Space, Lynx Mixed Reality, and Vrgineers, has resulted in a strategic investment into Hypervision Ltd., known for its innovations in optical technology for VR/XR headsets. As part of the investment deal, Artur Sychov, CEO of Somnium Space, will join Hypervision's Board of Directors.
One of the driving factors of the collaborations is Hypervision's VR140 Gen 2 pancake lenses. These lenses have been designed to optimize the field of view in VR/XR headsets, expanding the horizontal range to 140 degrees. The CEO of Hypervision, Arthur Rabner, proposed the use of larger displays, like a 2.56″ LCD, to ensure smooth transitions between central and peripheral display.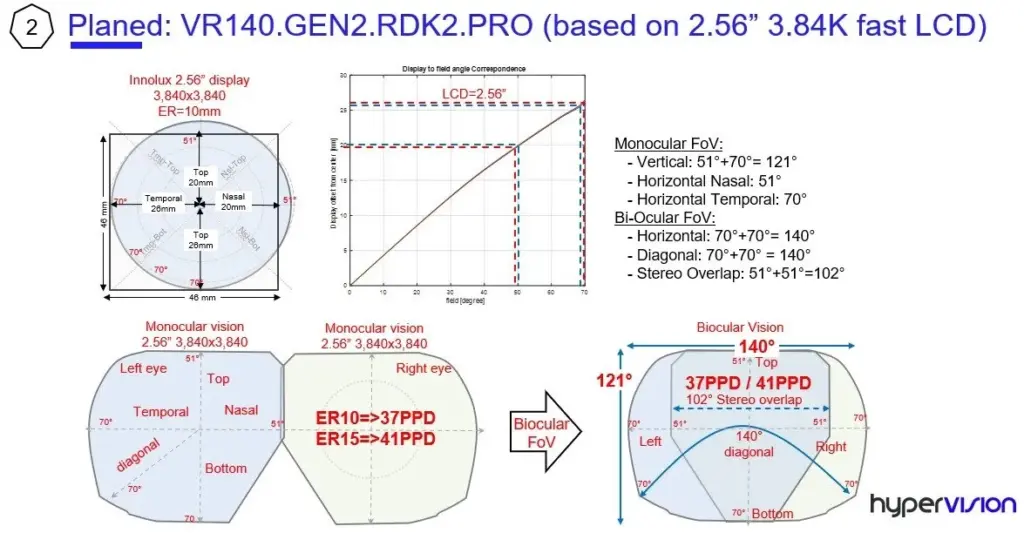 | Specification | VR140 Gen 2 |
| --- | --- |
| Lens Type | Pancake |
| Field of View | 140×120 (HxV) |
| Compatible Display Size | 2.56″ LCD |
Hypervision's newly launched VR140 Gen 2 pancake lens.
Marek Polčák, CEO of Vrgineers, pointed towards the implications of this technology for their future product, the XTAL 4 headset. Polčák hinted at ambitious specifications for this device, including a resolution of over 7K per eye, a cumulative 14k horizontal resolution, and a field of view exceeding 200 degrees.
Hypervision has also developed a patent-pending technology, the VR240, which aims to achieve a 240-degree horizontal field of view. However, no specific product announcement regarding this technology has been made.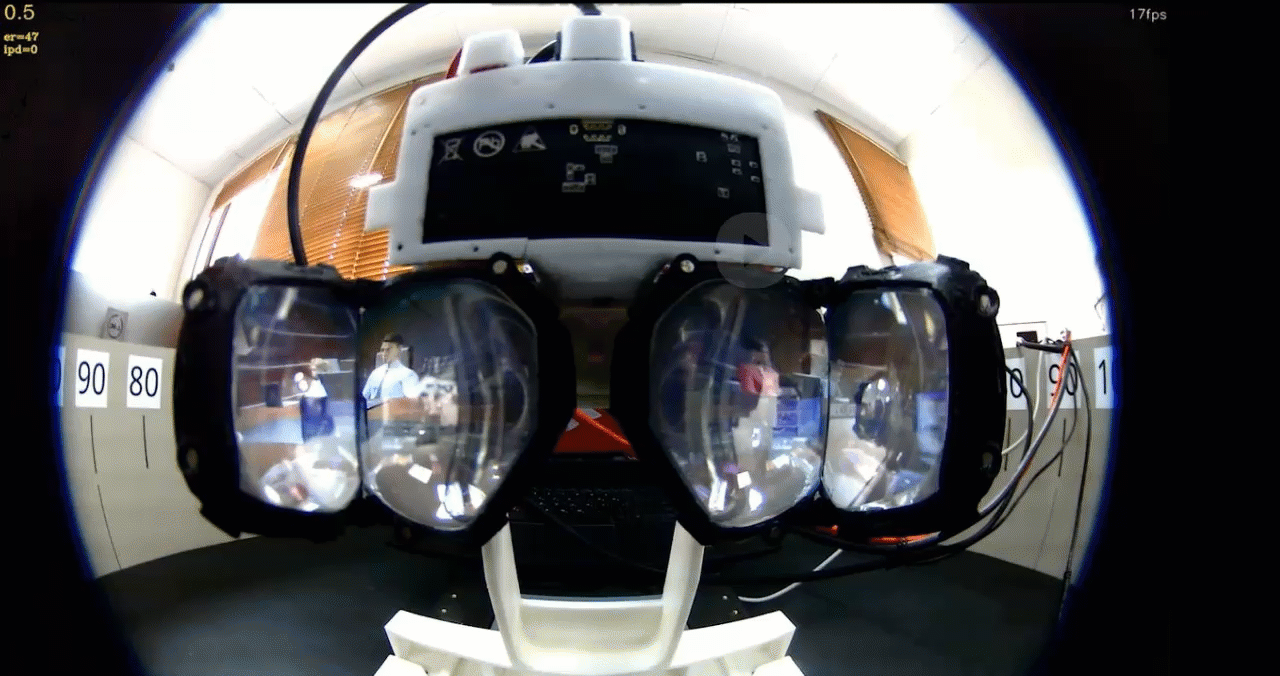 Despite the impressive claims made by the companies, the effectiveness of the new technology will have to wait, once products using it hit the market and we get feedback from users and experts in the field.