Huawei has reported on its first half of 2023 financial results. The company's sales figures reached CNY310.9 billion ($43.1 billion), marking a 3.1% increase compared to the previous year. Huawei's net income surged to CNY46.63 billion ($6.4 billion), representing an impressive growth of 209% year-on-year (YoY).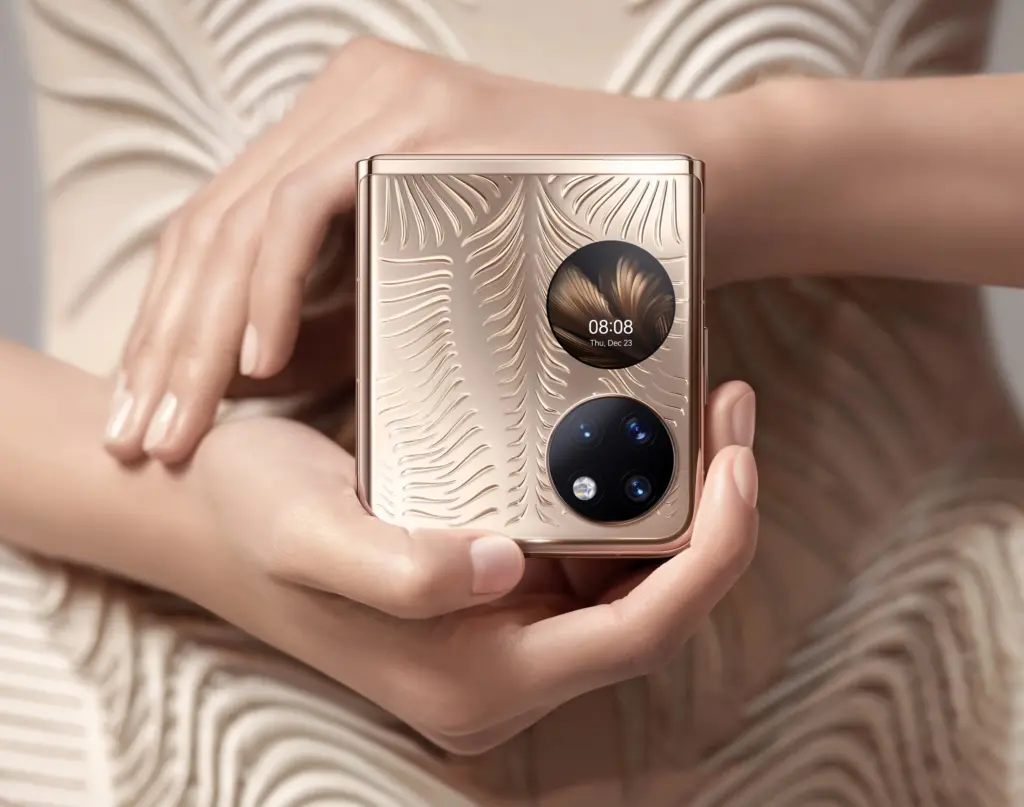 Although these figures are lower than Huawei's peak revenue of CNY900 billion ($124 billion), achieved during better times, the company's performance was achieved despite the constraints imposed by US sanctions. Huawei's consumer business, encompassing smartphones and smart car solutions, is showing a turnaround. This segment witnessed revenue growth of 2.2%, reaching CNY103.5 billion ($14.3 billion). Huawei's smartphone shipments rebounded with a 76.1% YoY growth.
Expanding beyond smartphones, Huawei's ventures into other domains have also yielded positive results. Intelligent automotive solutions generated CNY1 billion ($100 million) in revenue during the first half of 2023. Additionally, cloud computing and digital power sectors contributed significantly, generating revenue of CNY24.1 billion ($3.3 billion) and CNY24.2 billion, respectively.
Despite the ban on equipment sales due to US sanctions, there are speculations that Huawei is planning a return to the 5G market by the end of the year with chipsets co-developed with China's Semiconductor Manufacturing International Corporation (SMIC).
| | | |
| --- | --- | --- |
| Huawei 1H23 Financials | CNY (billion) | USD (billion) |
| Revenue | 310.9 | 43.1 |
| Net profit | 46.6 | 6.4 |
| Net profit margin | 15.00% | 15.00% |
| ICT infrastructure | 167.2 | 23 |
| Consumer business | 103.5 | 14.3 |
| Cloud business | 24.1 | 3.3 |
| Digital power | 24.2 | 3.3 |
| Intelligent automotive solution | 1 | 0.1 |