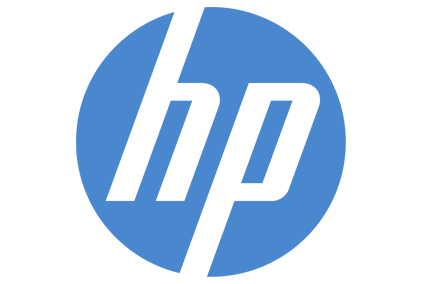 HP has released an official statement outlining its portfolio for their forthcoming contributions to the VR industry.
One such contribution is the announcement of the HP Z VR Backpack, a wearable, wireless, desktop computer system that claims it will "bring VR to life". The computer will be powered by Intel's Core i7 vPro processor and feature an NVIDIA Quadro P5200 graphics card with 16GB RAM. It will come packaged in what HP calls "a light and comfortable backpack design" (it certainly looks like that), with a docking solution to enable conventional desktop use.
The HP Z VR Backpack is planned for release in September, retailing from $3,299.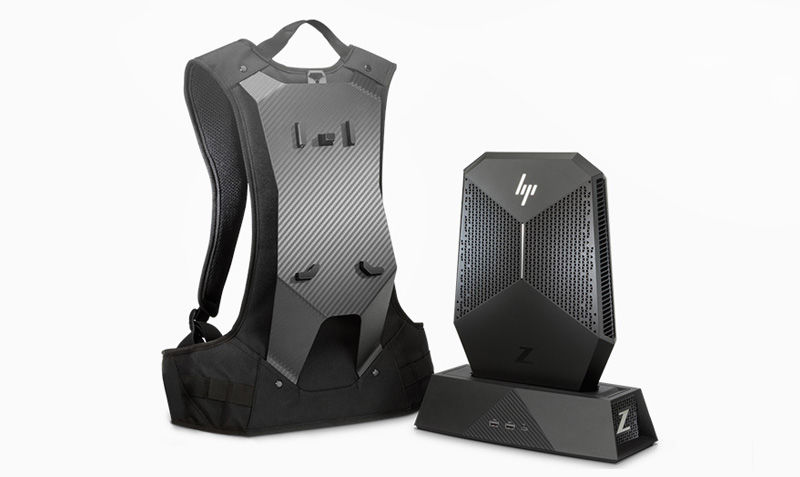 HP also announced several other VR products in the portfolio, including the ZBook 17 Mobile Workstation, which can be configured with top-end graphics hardware to deliver VR at 90 FPS. The display is a 17.3″ UWVA IPS LCD unit with anti-glare coating that can be ordered with 1600 x 900, 1920 x 1080 or UltraHD resolution. The 17 supports processors up to Intel Xeon and graphics up to the Nvidia Quadro P4000 with 8GB of GDDR5 memory. The 15.6″ version has a FullHD display and Intel HD Graphics 630 ad Nvidia Quadro M1200. Outputs on the 15 and 17 include Thunderbolt 3 via USB Type-C as well as DisplayPort 1.2
Additional products Z Desktop Workstations, the EliteDesk 800 G3 Tower and the OMEN X Compact Desktop are intended to bring state-of-the-art, VR-capable technology to homes and businesses upon their release.
HP also detailed plans for Mars Home Planet, a collaboration with NVidia, Technicolor, Fusion, Autodesk, Unreal, Launch Forth and Vive, to reinvent life on Mars in VR. HP said that the HTC Vive will form part of HP's portfolio.