Honeywell and Saab, the Swedish aerospace company, have formalized a three-year agreement that transfers Saab's head-up display (HUD) assets to Honeywell. The HUD will be integrated into Honeywell's avionics systems, including the upcoming Honeywell Anthem integrated flight deck.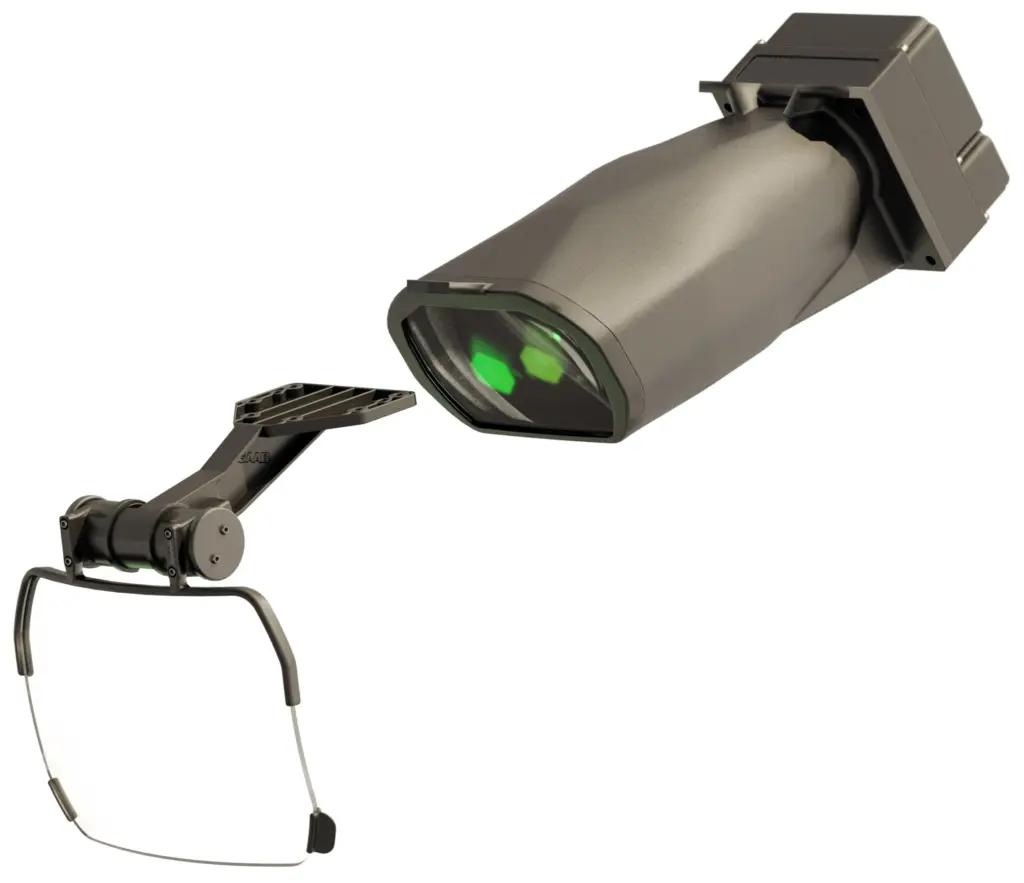 Saab's HUD is an advanced, lightweight display system designed to improve safety throughout all flight stages. Its high-resolution and top-quality optics offer clear flight information, facilitating heads-up/eyes-out operations and considerably enhancing situational awareness and flight safety.
HUDs are aimed at simplifying the pilot's process of assimilating essential flight or mission details. HUDs enable pilots to execute takeoff and landing at minimum visibility and altitudes at which a pilot can legally and safely land an aircraft using instrument approach procedures., thus mitigating the need for rerouting or diversion. Honeywell's HUD solutions will be offered as both retrofit and forward-fit options. Coupled with Honeywell's existing heads-down solutions, this addition is anticipated to provide a unified cockpit experience for customers.
As part of the agreement, Honeywell and Saab will establish a joint development team to prepare the HUD for market introduction and ensure its integration into Honeywell's avionics products, including the Honeywell Anthem. While the specifics of the transaction have not been disclosed, it's understood that upon conclusion of the hybrid contract, which involves collaboration and asset transfer, Honeywell will assume full ownership of the HUD.