While women comprise half of the U.S. workforce, they still hold less than 20% of all tech jobs. Fortunately, the display industry is beginning to recognize this alarming statistic and taking action to address it. Join us for Gender Equity: Doing it Right, the special topic of this year's Women in Tech panel at Display Week, on Thursday, August 6th, at 9:00 a.m. PDT.
This dynamic panel will feature top industry leaders sharing the insights and personal experiences that have shaped their careers and the field at large, with a focus on diversity, equality and successful initiatives that can help balance the scales.
The panel will be conducted as a pre-recorded session, followed by a live, interactive Q&A discussion with the panel members.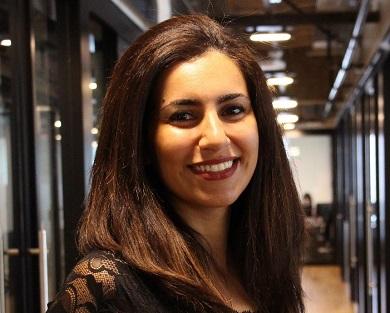 MODERATOR: Tara Akhavan, CEO of Faurecia IRYStec, is a visionary technology entrepreneur and pioneer in the field of Perceptual Display Processing for the consumer and automotive industry. She is the Canadian Committee member for the International Committee for Illumination (CIE) and the Marketing Vice-Chair for the Society for Information Display (SID). Akhavan was recognized as an Entrepreneur of the Year in 2019 by EoY Canada, as well as the founder of Top 20 Innovative Start-Ups in Canada in 2018 by CIX, Canada's largest investor conference.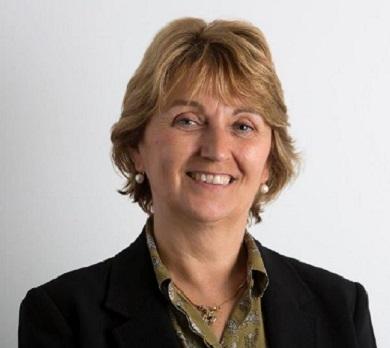 Dr. Bev Brown, Chief Scientist for SmartKem, Ltd., has been at the leading edge of developments in the field of organic semiconductors since its emergence in the 1990s. A self-confessed champion of organic molecules, she has enjoyed a long career in chemistry and joined the workforce at a time when the technology field was especially male dominated. However, she has never found gender to be an overt issue in her career, working on the basis that molecules have no gender!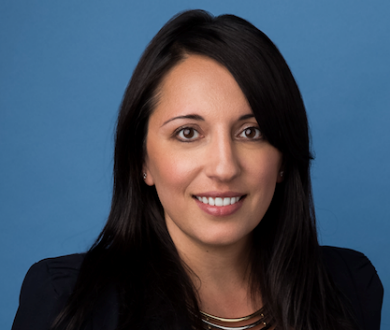 Sepideh Nasiri is an award-winning serial entrepreneur with 16 years of experience working in the tech industry. Founder of Persian Women in Tech, she is the former vice president of Women 2.0, and a life-time advocate for women, diversity, and inclusion. Nasiri advises early-stage startups, and globally mentors female entrepreneurs and founders in technology, serving as an advisor to programs such as TechWomen, an initiative of the U.S. Department of State's Bureau of Educational and Cultural Affairs (ECA).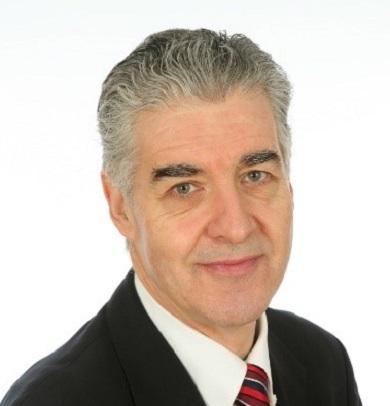 Bob Raikes, Principal & Managing Editor for Meko, Ltd., is an experienced sales and marketing specialist in distribution, and in the displays business in particular. He established Meko, Ltd., a specialist market research consultancy, in 1994, and has been the managing editor of (and a writer for!) publications including Large Display Monitor, Mobile Display Monitor and Display Daily. Raikes, who has appeared on TV and radio, including BBC World and BBC Radio 4, will provide a male perspective on the industry push for diversity and equality.