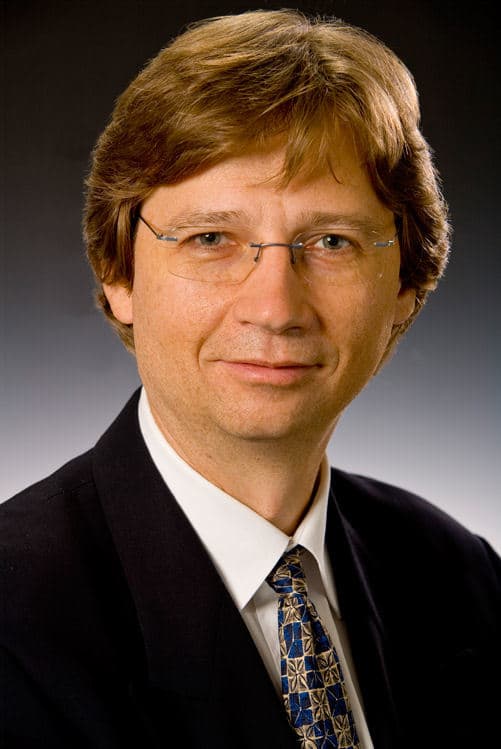 Worldwide IT device spending is projected to total $706 billion in 2018, an increase of 6.6% from 2017, according to Gartner. Research VP John-David Lovelock said:
"The device market continues to see dual dynamics. Some users are holding back from buying and those that are buying are doing so, on average, at higher price points. As a result, end-user spending will increase faster than units through 2022.

However, total end-user spending and unit shipments are expected to be lower compared with previous forecasts as demand for ultramobile premium devices, ultramobile utility devices and basic phones is expected to be slow".