The gaming PC market sales in North America increased by 25-30% in 2016, compared to the previous year, according to a report by Digitimes.
Kevin Jones, VP for US-based retail chain Micro Center, stated that his company's sales grew 200-300% from a year ago and expects sales to continue climbing in 2017 and the high selling price of gaming PCs helped to increase the average selling price. He also noted that gaming PCs were a niche market five years ago, but have grown popular in the past few years. Micro Center currently has 25 stores in 16 states across the US.
Jones pointed out that many small PC retailers in North America are closing down due to competition, and Micro Center has now extra customers allowing its sales to reach $60 million a year. Although recent component shortages have put up costs, PC end prices have not yet seen a major change, but Jones believes prices will increase in the near future.
Gartner's figures also show that gaming PC sales are expected to rise from six million units in 2015 to 8.7 million units in 2020, and will account for 13% of consumer PC shipments.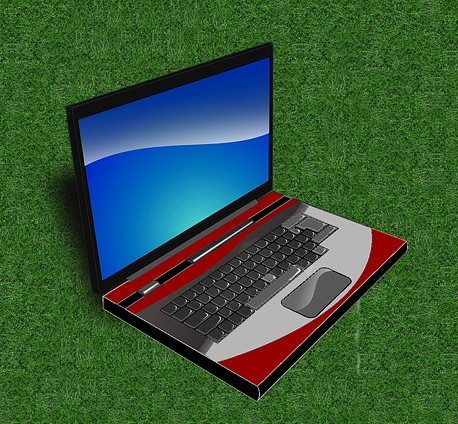 Sales are growing for gaming notebooks