Ducati, the iconic motorcycle brand, is in a strategic partnership with Qt Group, the finish software company known for its development tools for automotive user experience design. The partners are going to work on user interface and user experience designs (UI/UX) for dashboard displays starting with Ducati's new Scrambler 2023 model. This model will be the first to feature the Qt for MCUs (microcontrollers) technology.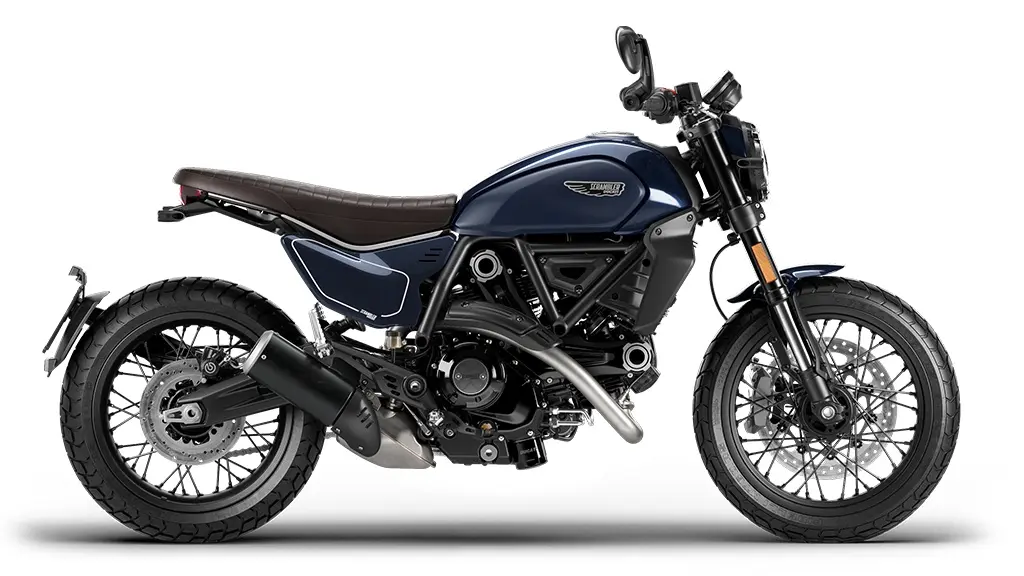 Ducati riders will get fluid splash screen animations, adaptable multilingual menus, and real-time access to on-bike data. Ducati claims to be striving for dynamic visuals one would expect from the latest smartphones, all within the limitations of motorcycle display technology. MCUs are excellent at handling real-time tasks. For a Ducati dashboard, this means immediate responsiveness in displaying metrics like speed, RPM, fuel levels, and other vital data. They are typically composed of a processor, memory (usually a small amount of RAM), and input/output (I/O) peripherals. MCUs are prevalent in many applications ranging from household appliances and consumer electronics to automotive control systems.
The Qt for MCUs framework is being used to create a quasi-3D graphics UI/UX within the small footprint of the MCU and its mere 1.5MB of RAM. Qt boasts its technology is adaptable, functioning seamlessly on both bare metal or real-time systems. Ducati can use Qt for MCUs by developing the UI on PCs simultaneously as the hardware development is ongoing for the final bike display.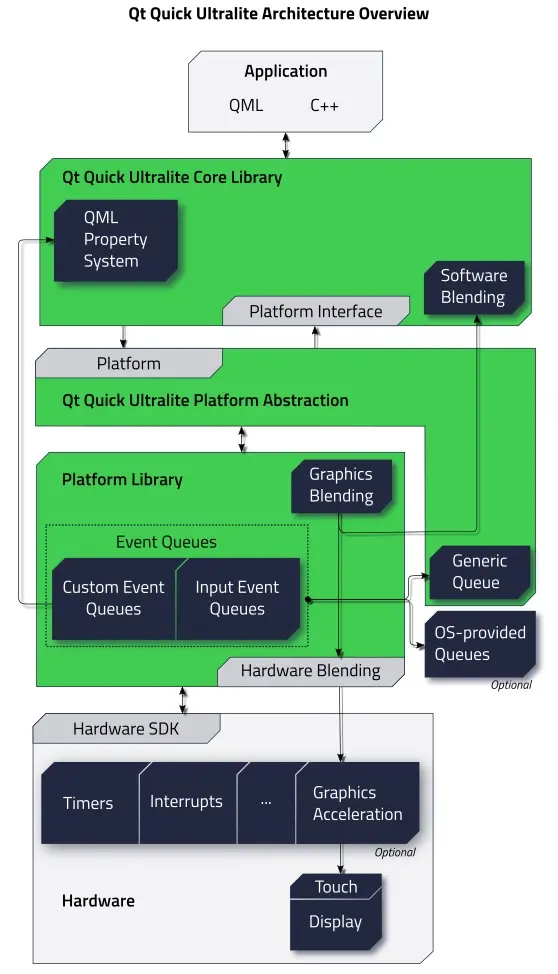 Recent studies commissioned by Qt highlighted an industry trend with automotive brands like increasingly focusing on enhancing UI/UX. In the coming year, a majority of manufacturers plan to dedicate a significant portion of their budgets to UI/UX enhancements as the automotive world looks to use cockpit displays and dashboards to redefine their brands and add more features made possible by the integration of more sensors, cameras, and functions to the driving experience, even on something seemingly as limited as a motorcycle dash.