Korean companies are leading in technologies to produce screens that can bend, fold, and flex. Samsung Display is a leader in foldable OLED displays, which are used in Samsung Galaxy and Google Android phones. LG Display has introduced OLEDs for foldable laptops and is dominating the OLED display market for automotive, most of which used flexible form factor. So, is it any wonder that Corning is investing an unverified 2 trillion won ($1.5 billion) to build a bendable glass factory in Korea.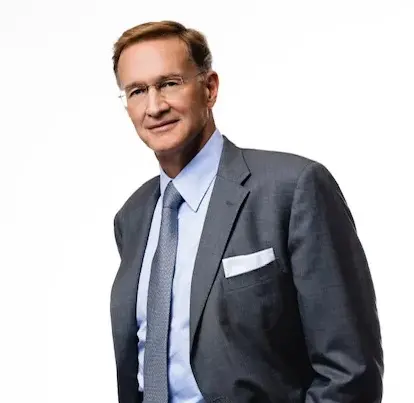 Corning first entered the Korean market in a joint venture with Samsung in 1973 to produce glass for CRTs. The company presently has over 3,000 employees in Korea. It was at a celebration of the 50th year of being Korea where Wendell Weeks, chairman and CEO of Corning, was reported as saying, "Today I'm excited to announce that we are building the world's first fully integrated supply chain to manufacture next-generation bendable glass technology right here in Korea,"
Weeks was coming off of a visit to China where Corning has had a presence for a number of years, and where it is also integrated into the local display industry's supply chain. These next few days, Weeks and a delegation of Corning executives will be meeting with Hyundai Motor chairman Chung Euisun and with Samsung Electronics executive chairman Lee Jae-yong.