World's First Zero Pixel Display Developed Using Neurotechnology
Elon Musk doesn't like pixels. That's why he is setting up a company to challenge the status quo in the display industry.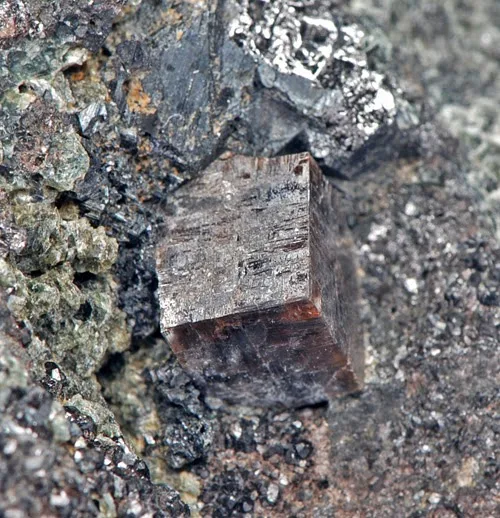 Metal halide perovskites have several optoelectronic properties that make them attractive for use in a wide variety of device applications.  The …
Daily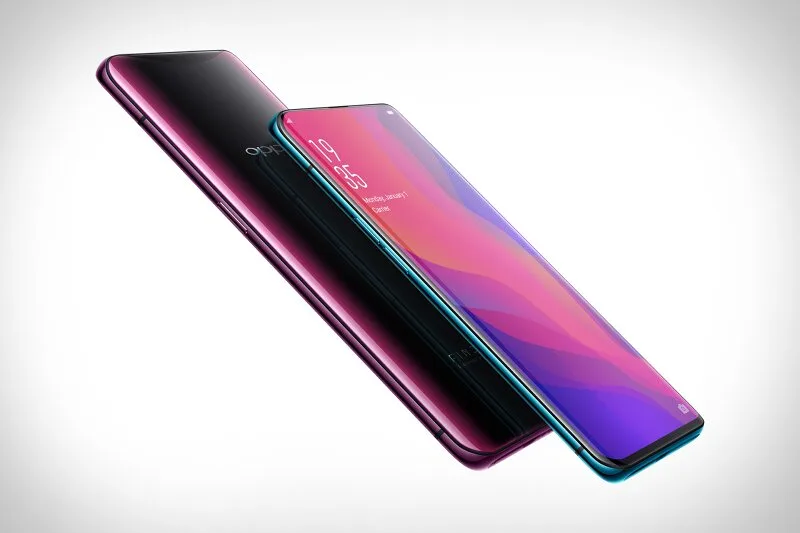 Facing a legal battle with Nokia and a sharp drop in regional smartphone sales, the company may need to take a break from the Europeans and regroup in 2023.
Insider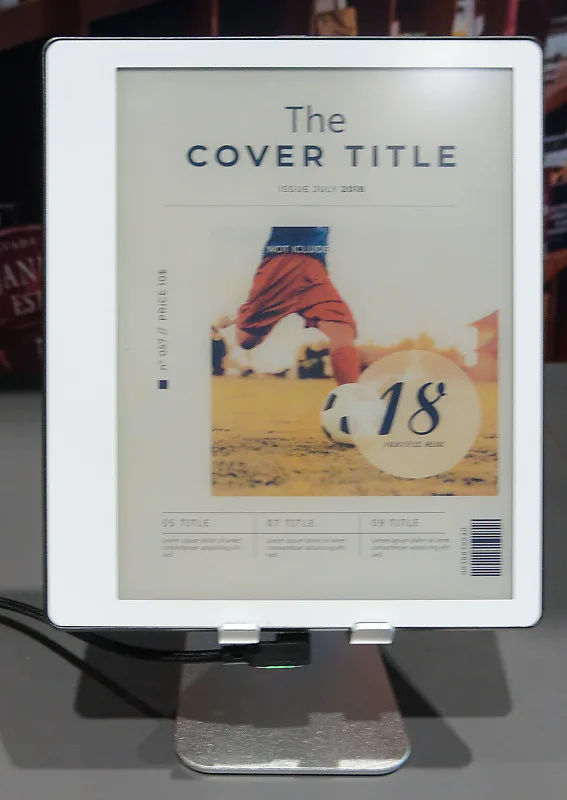 E Ink and SuperUs Systems have partnered to drive localization in India for ePaper devices to expand applications and explore new ways to …
Press Releases