Rising Smartwatch Popularity Unlocking Growth Opportunities in the Asia/Pacific Market
The Asia/Pacific (excluding Japan) wearables market experienced a modest 1.8% growth in 2022, reaching 259.1 million units, recording its lowest annual growth ever. Market demand for wearables was negatively impacted by rising commodity prices, reduced consumer spending, and lockdowns in China. In 4Q22, vendors took a conservative approach to manage inventory, resulting in an 8.3% … Read more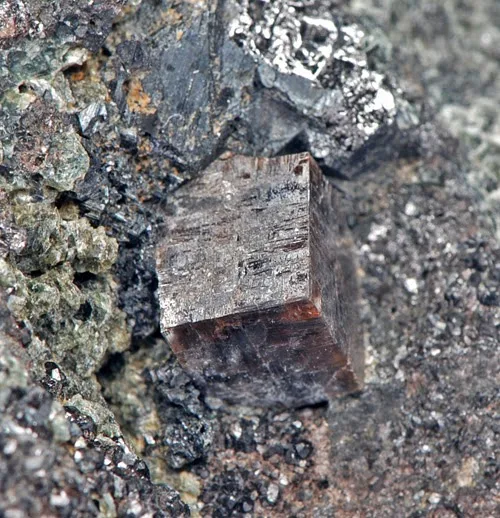 Metal halide perovskites have several optoelectronic properties that make them attractive for use in a wide variety of device applications.  The …
Daily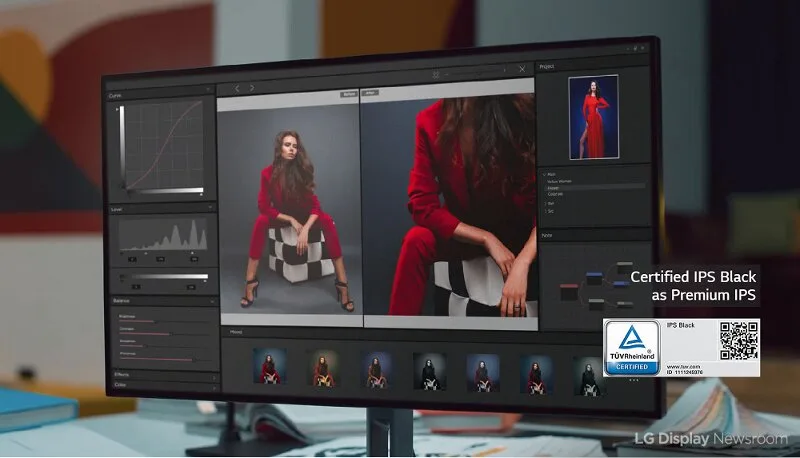 In the early days of LCDs, the viewing angle performance was terrible.
Daily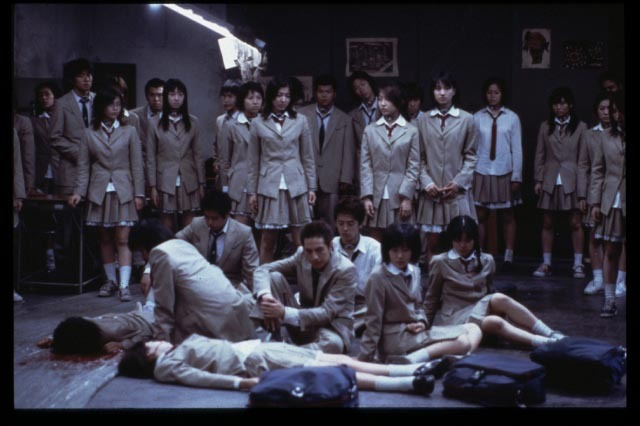 Entertainment organizations are going through major structural changes to keep a firm cash flow. It's all about getting a large number of viewing subscribers.
Daily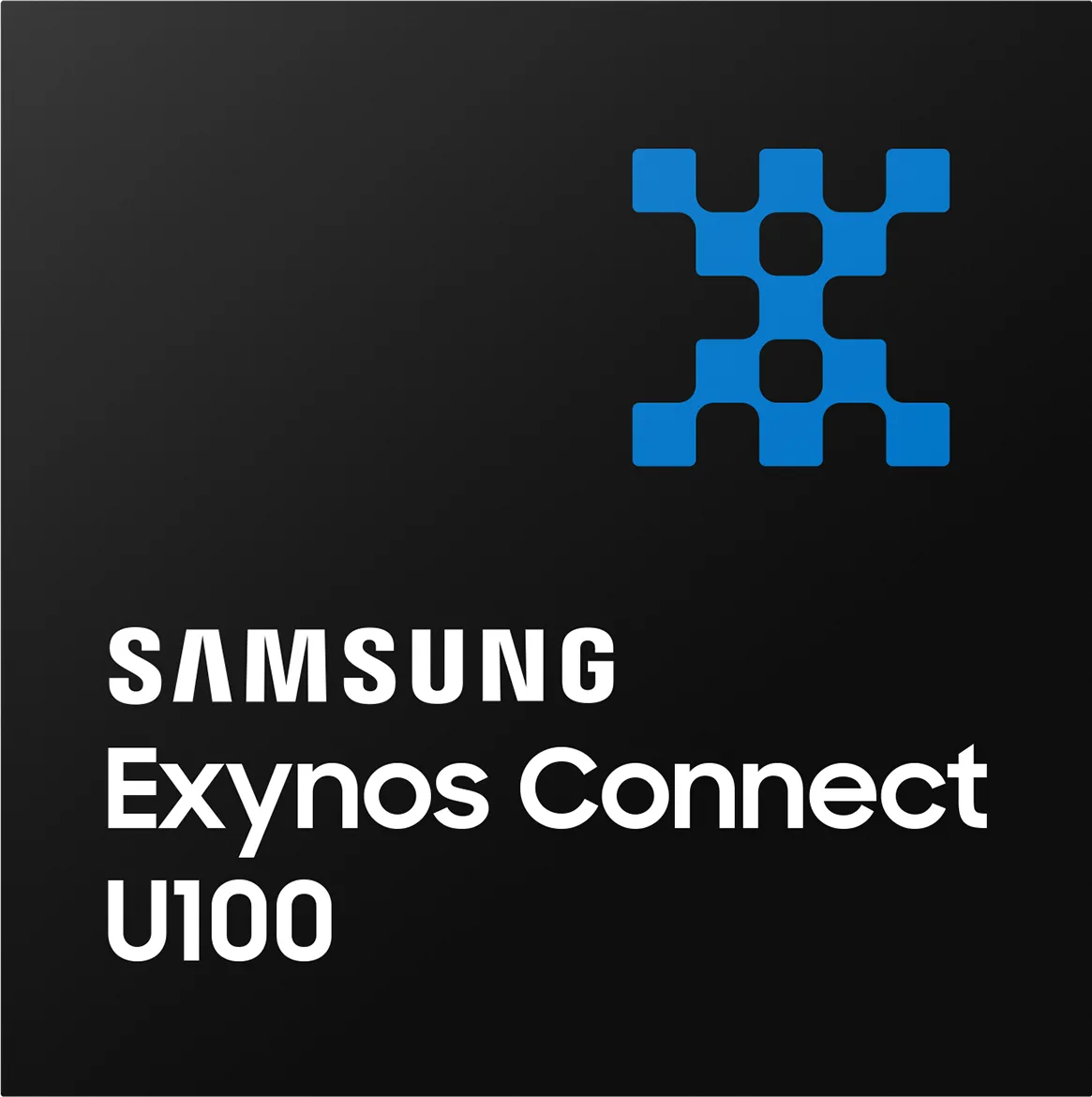 Samsung announced its first ultra-wideband (UWB) chipset, the Exynos Connect U100. With single-digit centimeter accuracy, the new UWB solution is optimized …
Daily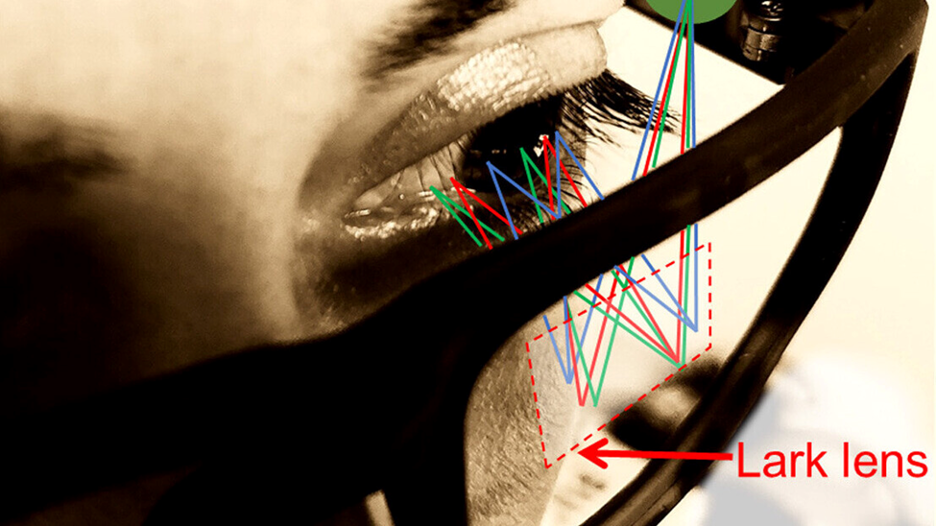 Lark Optics is a Cambridge-based startup that has developed a way to address the issue of AR sickness. The company has …
Daily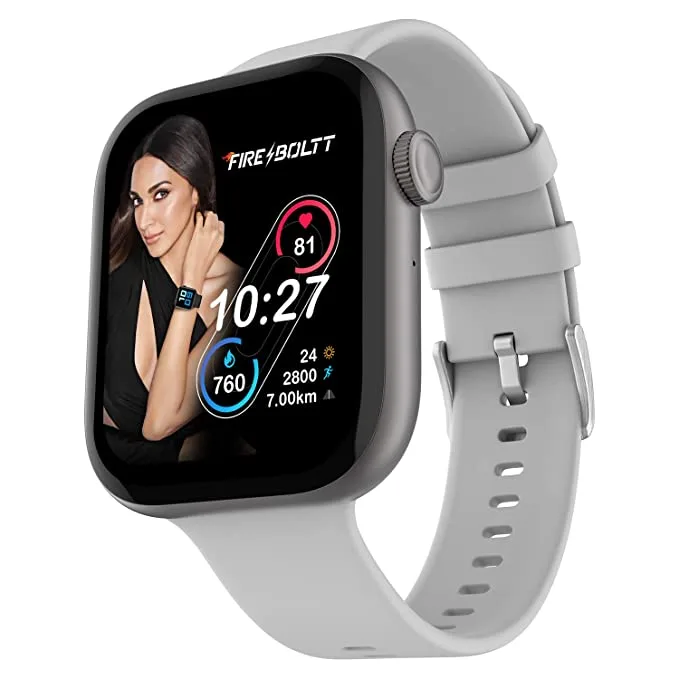 The Asia/Pacific (excluding Japan) wearables market experienced a modest 1.8% growth in 2022, reaching 259.1 million units, recording its lowest annual …
Insider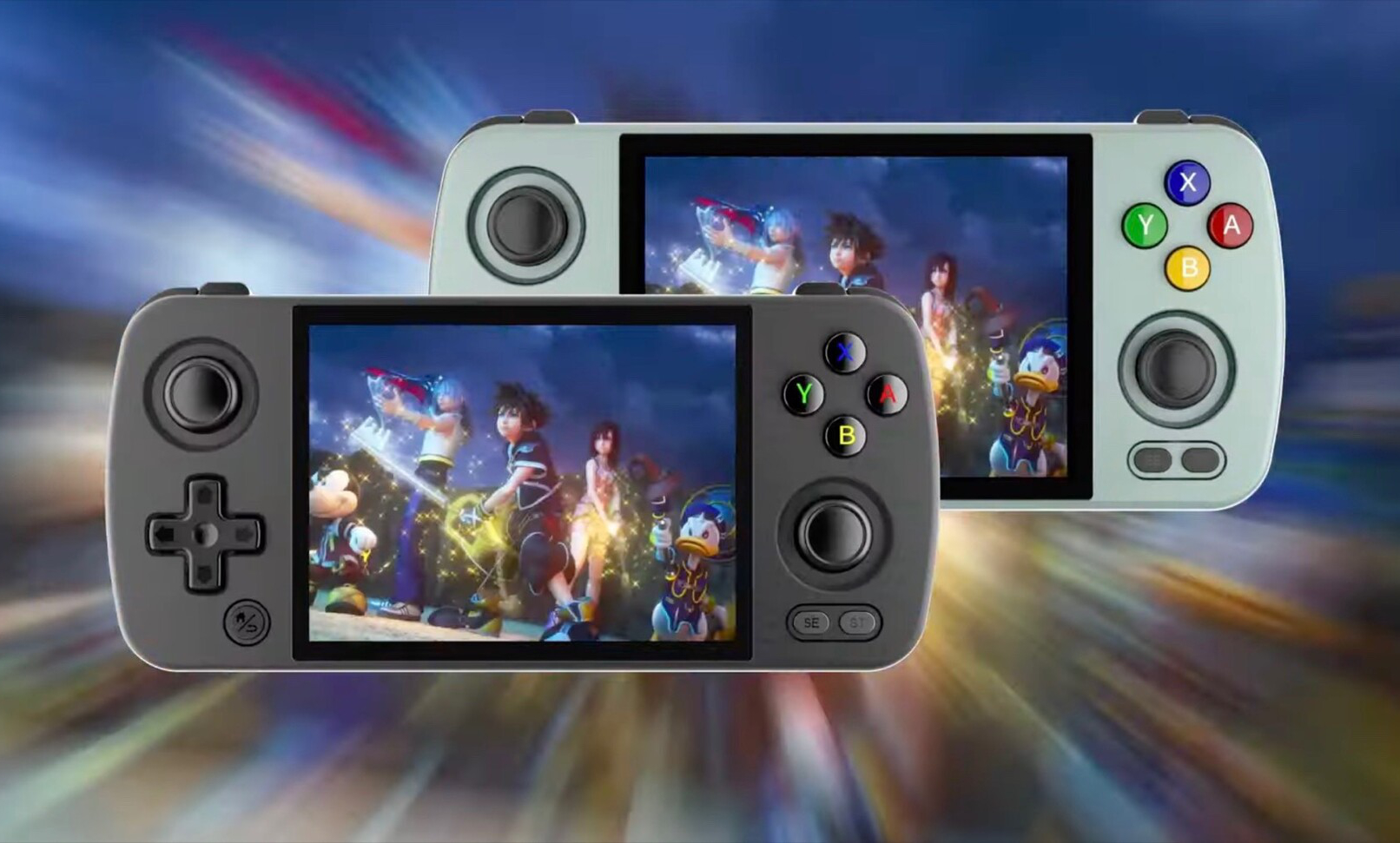 When it comes to OLED displays in gaming, I was interested to find that the Anbernic RG405M handheld gaming device is …
Insider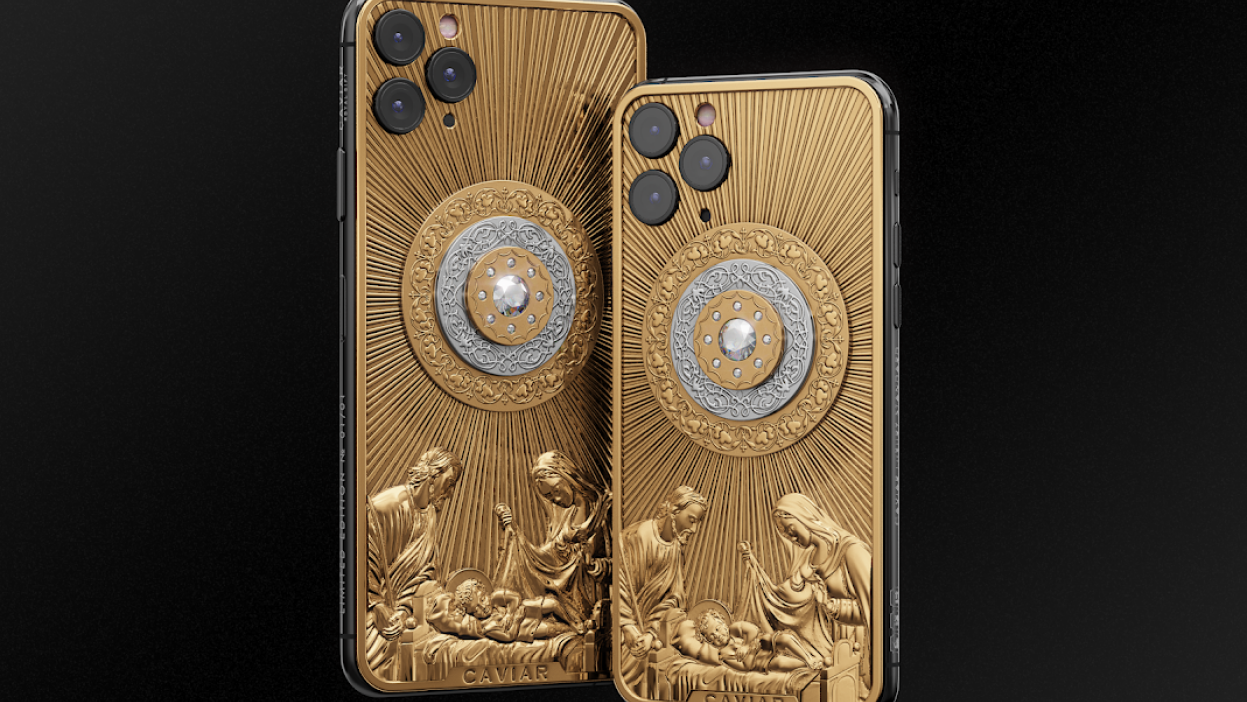 The premium segment, with a wholesale price of ≥$600, contributed to 55% of the total global smartphone market revenue for the first time, capturing over one-fifth of total global smartphone sales.
Insider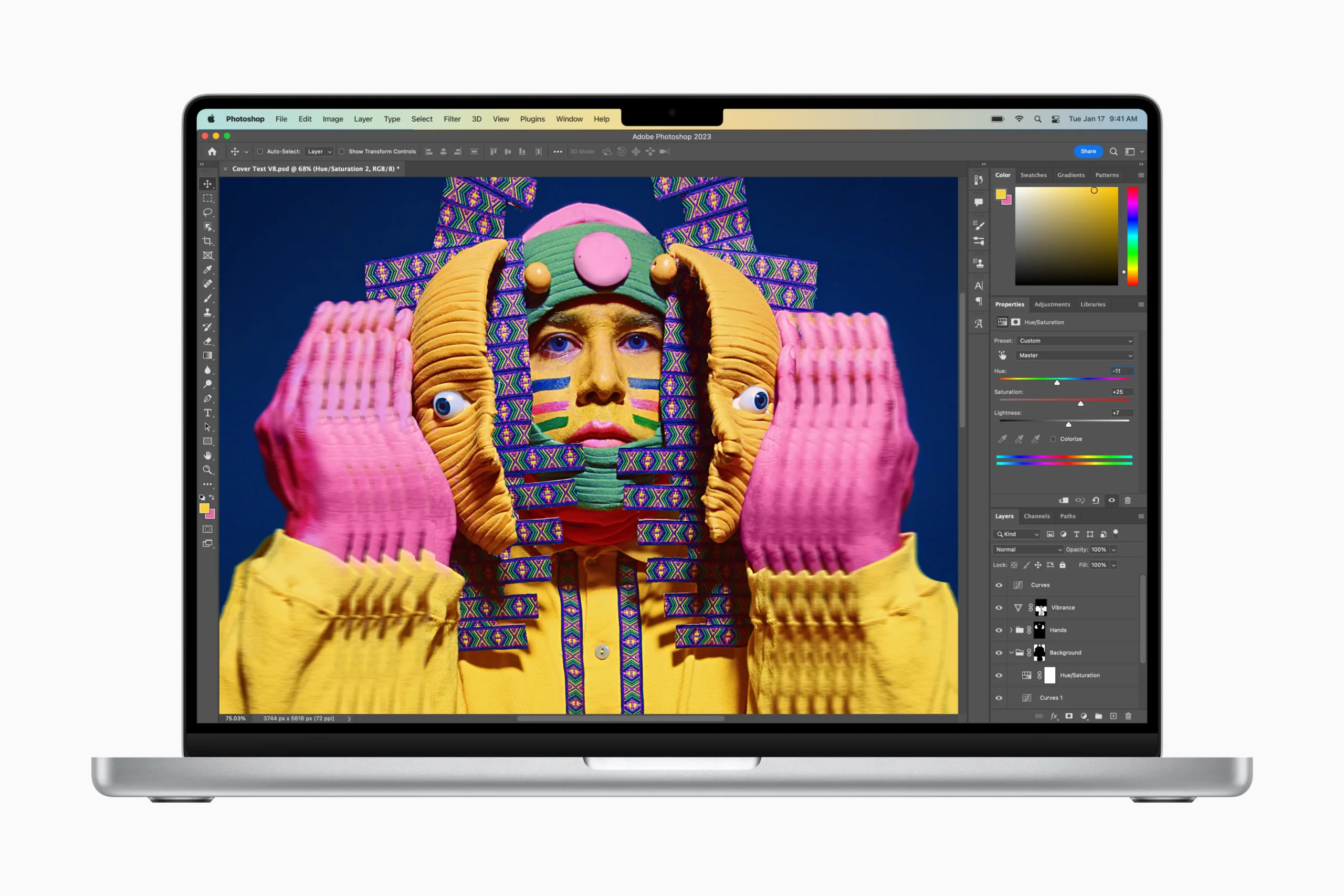 This is not necessarily an indication of actual production plans, but Samsung Display is reportedly developing OLED panels for the 13.3-inch …
Insider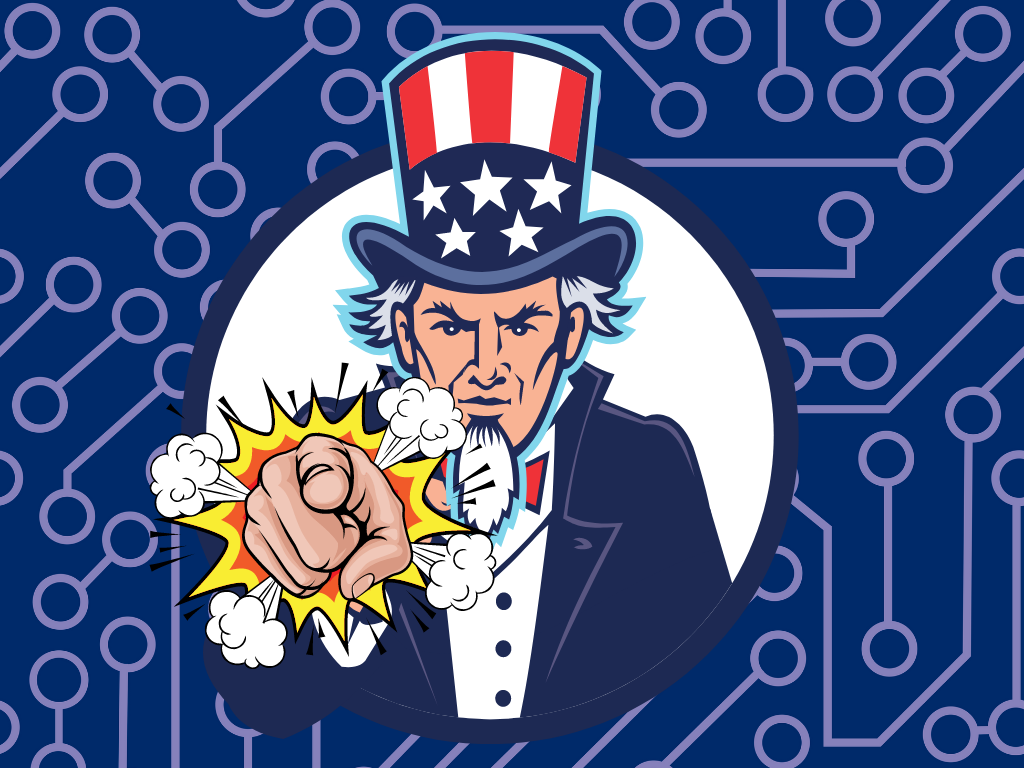 The proposed guardrails are intended to ensure that technology and innovation funded by the CHIPS and Science Act are not used …
Insider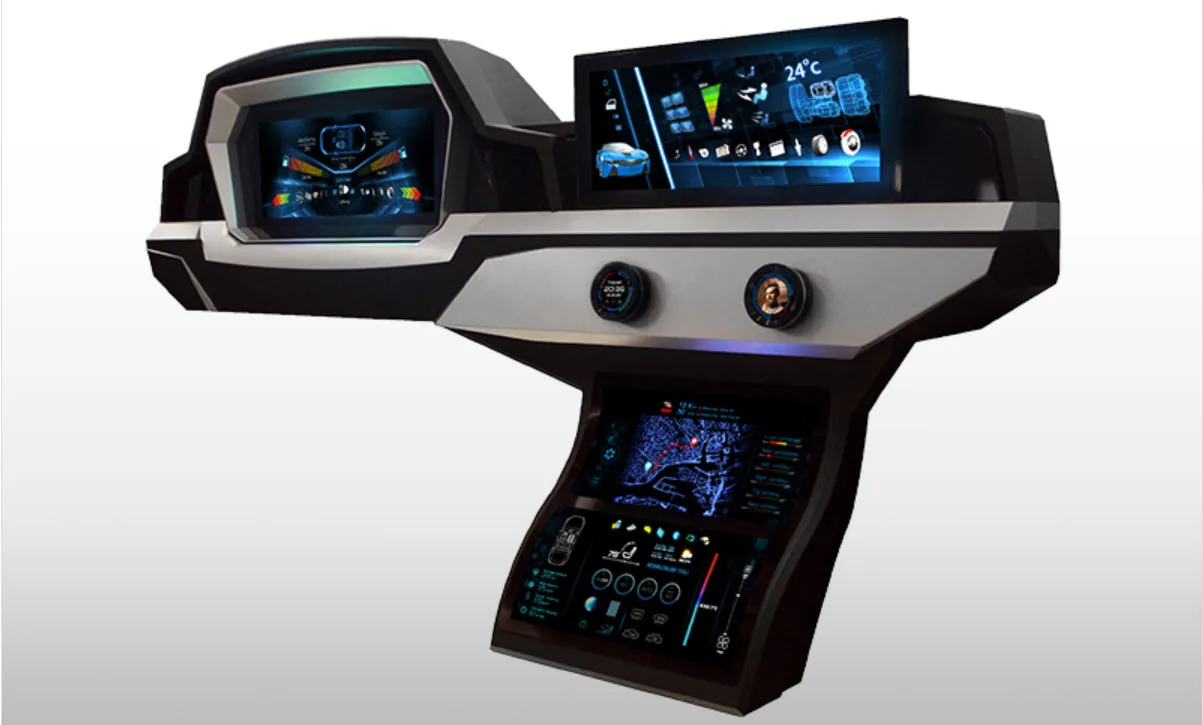 The increasing digitalization of automobiles due to the rise of EVs and autonomous driving has created opportunities for component manufacturers to …
Insider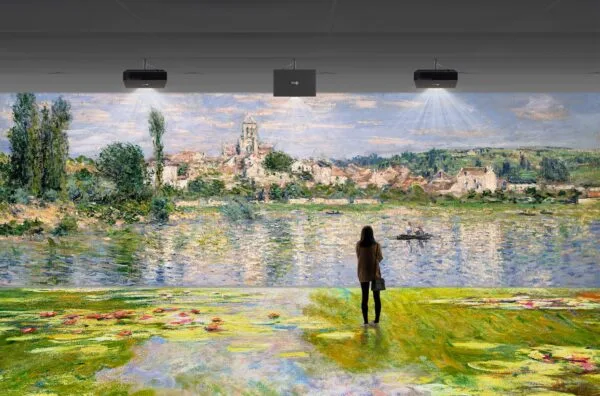 LG Electronics has announced the global launch of its first-ever digital signage projector, the LG ProBeam 4K UHD (model BU70QGA), starting …
News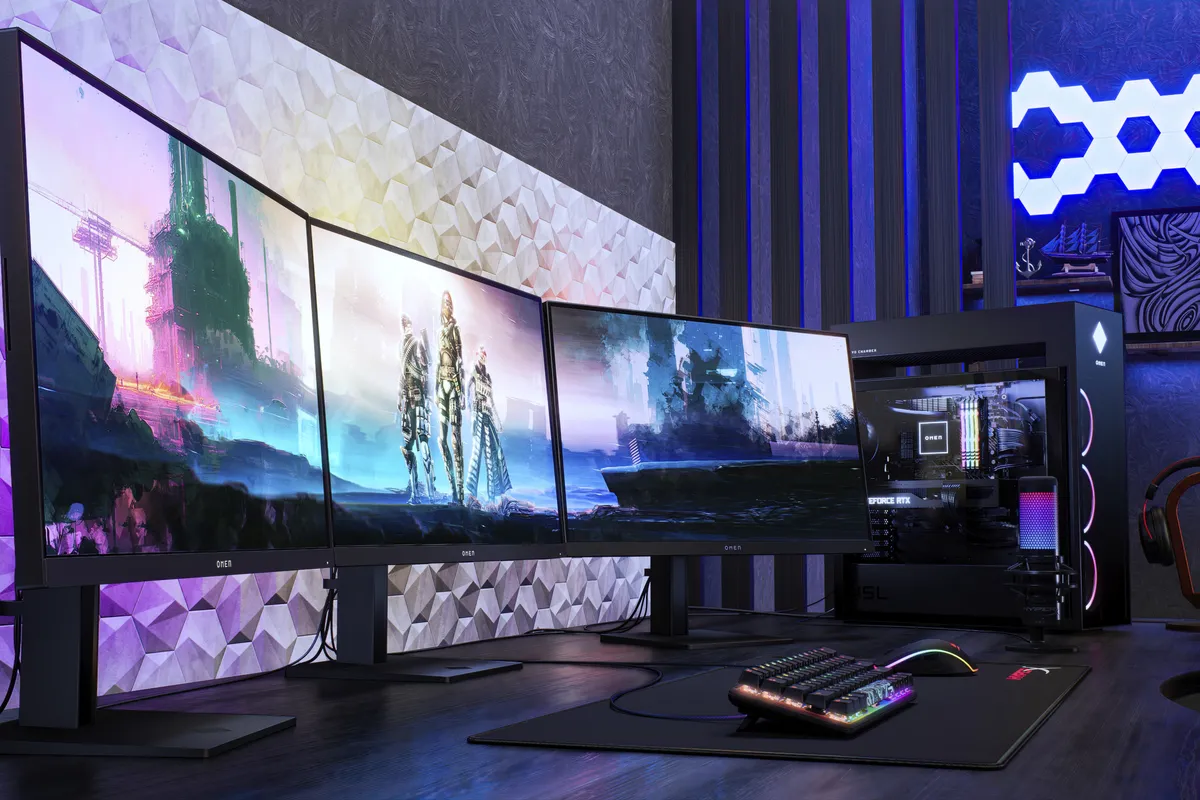 HP recently unveiled a new gaming monitor lineup, including the Omen 27k Gaming Monitor as the showpiece. This monitor features HDMI …
News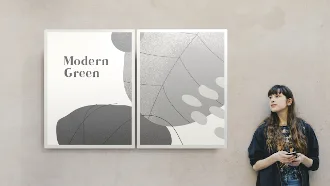 Sharp and E Ink have collaborated to create a 42-inch monochrome "ePoster" digital paper display, which will be launched in the …
News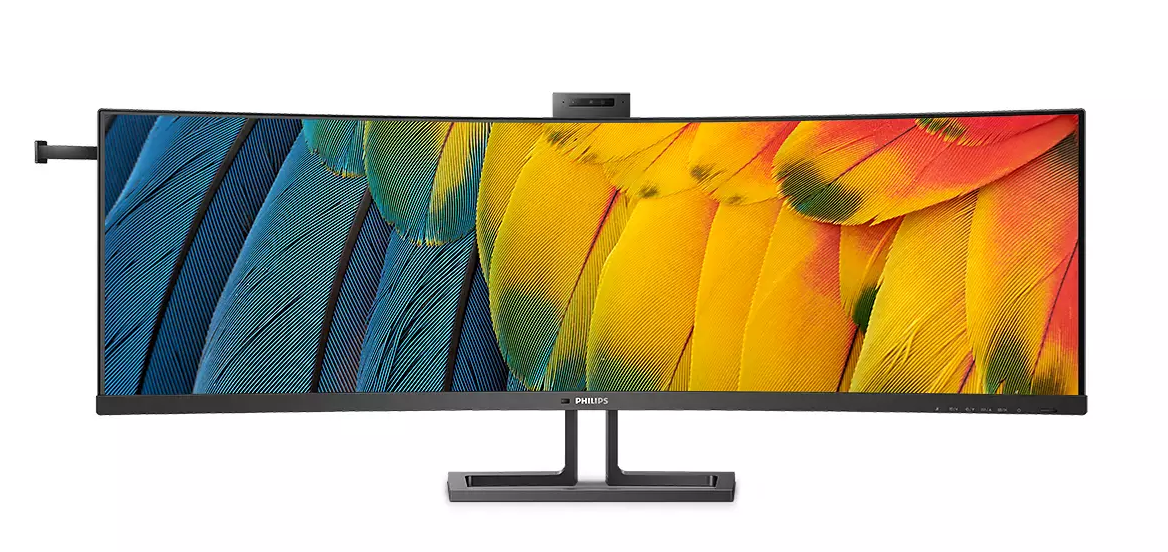 The Philips 45B1U6900CH has a large, 44.5-inch screen with 5120 x 1440 resolution and a 32:9, given the moniker SuperWide, ratio. …
News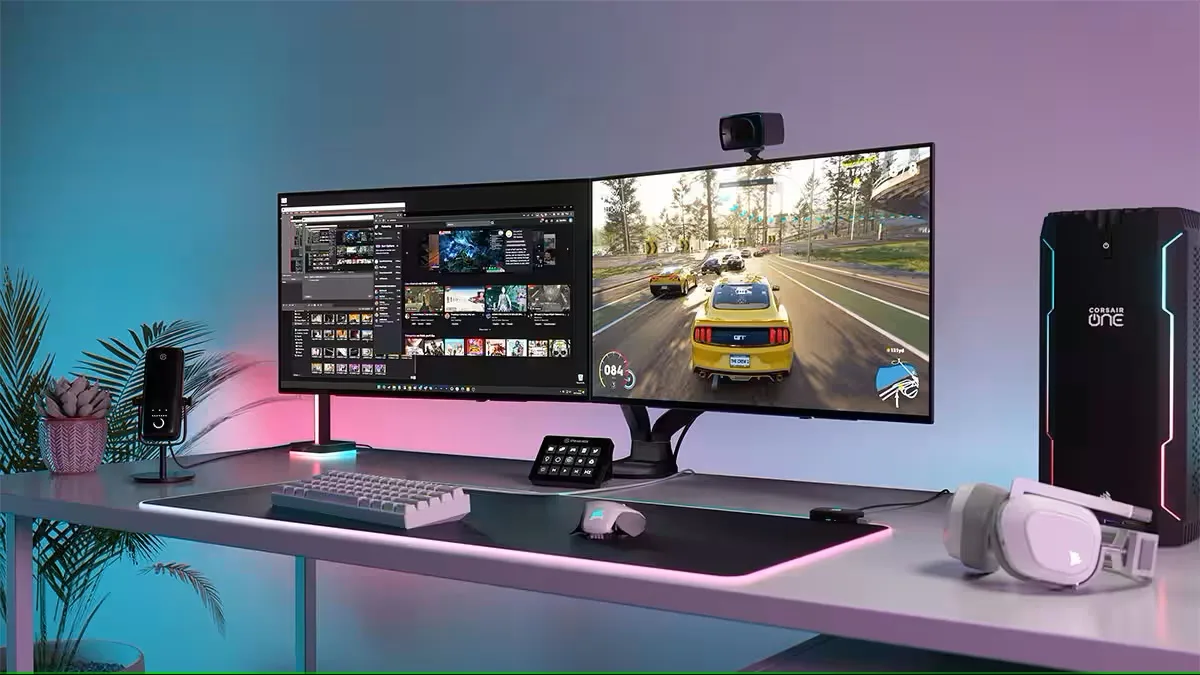 Corsair, known for components for gamers, creators, and PC builders, introduced a new gaming monitor to its lineup, the Xeneon 27QHD240 …
News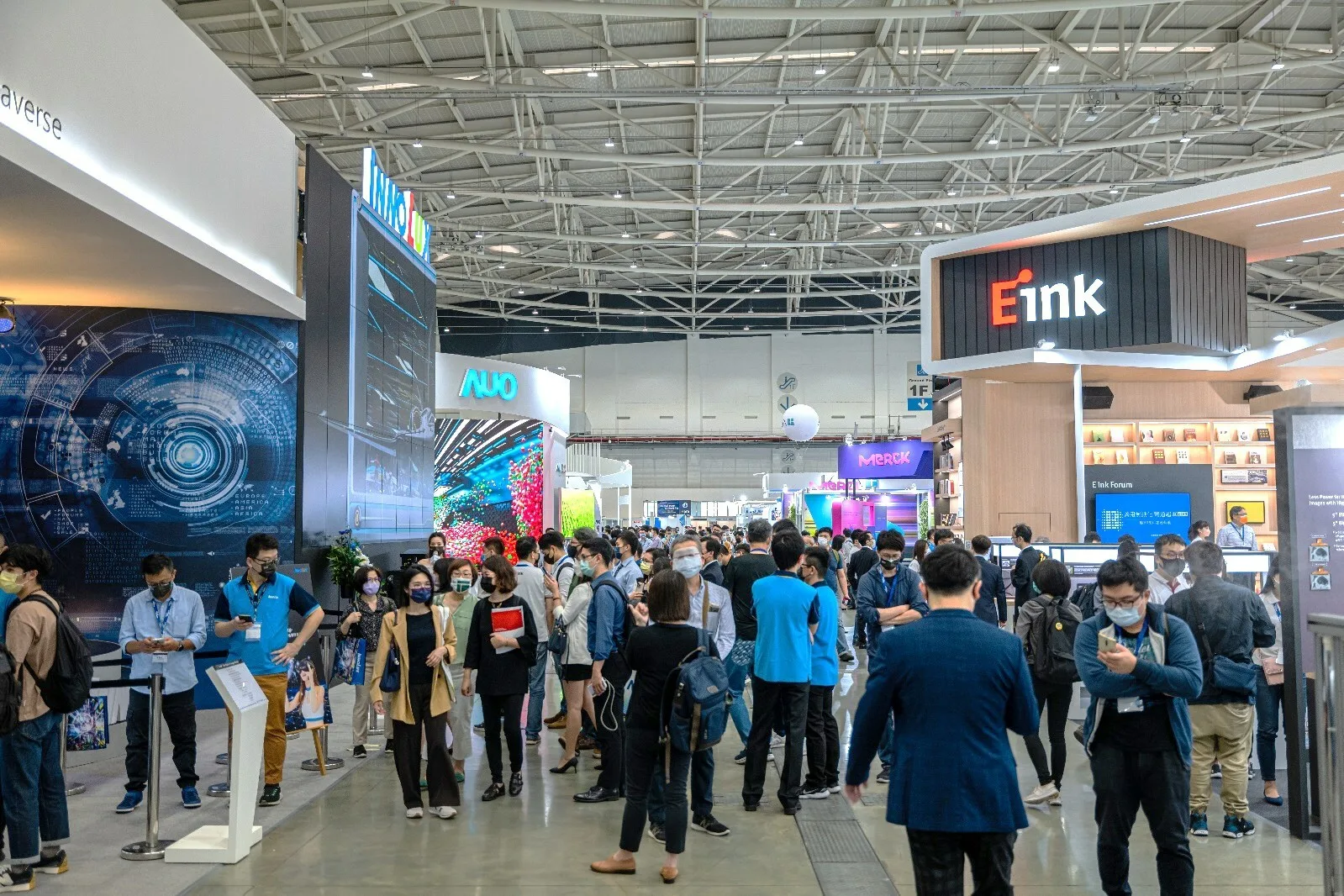 It is estimated that the compound annual growth rate of Micro LED chip production value will reach 172% between 2022 and 2026.
Press Releases