Rising Smartwatch Popularity Unlocking Growth Opportunities in the Asia/Pacific Market
The Asia/Pacific (excluding Japan) wearables market experienced a modest 1.8% growth in 2022, reaching 259.1 million units, recording its lowest annual growth ever. Market demand for wearables was negatively impacted by rising commodity prices, reduced consumer spending, and lockdowns in China. In 4Q22, vendors took a conservative approach to manage inventory, resulting in an 8.3% … Read more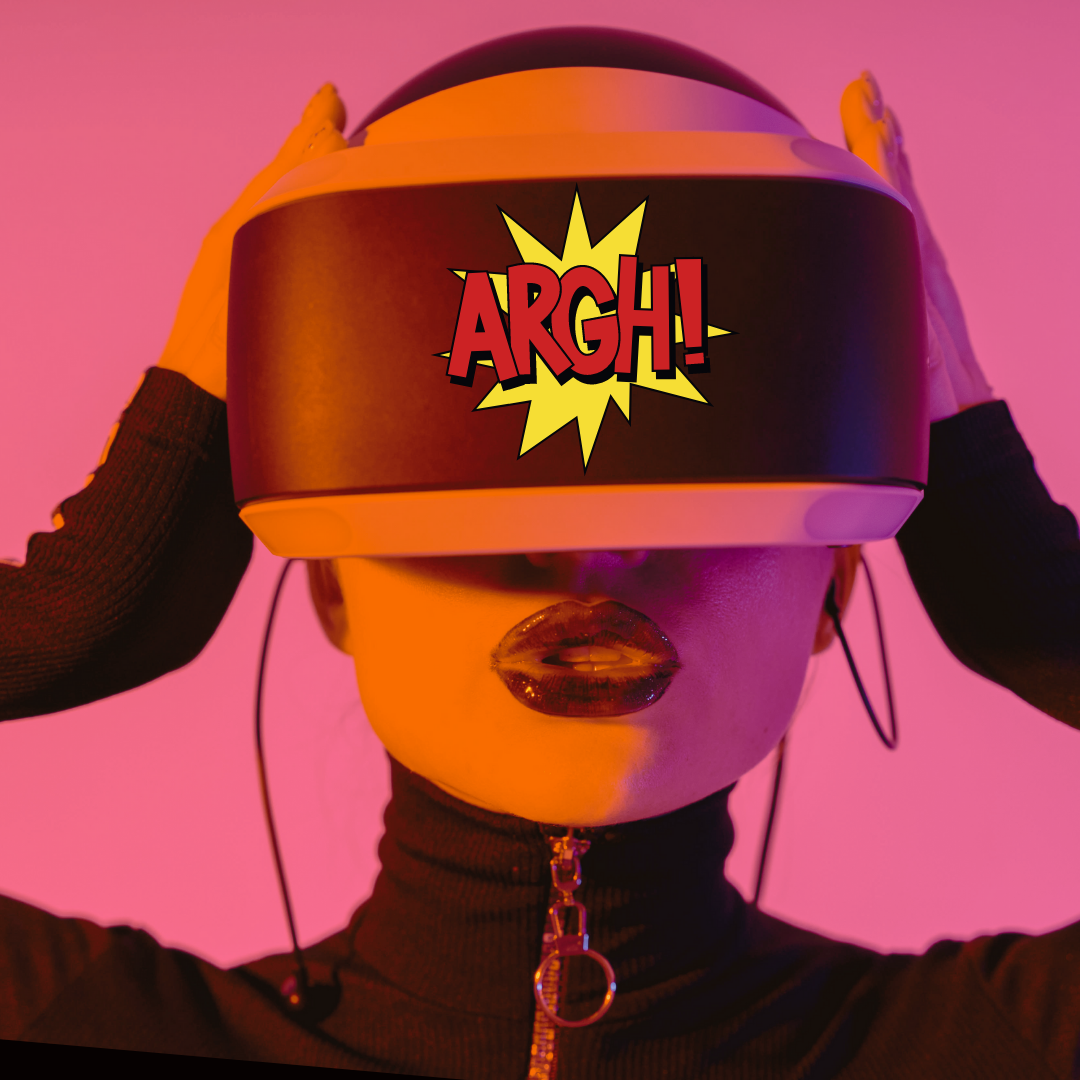 Once upon a time, a plucky trillion-dollar company decides that it needs something that no one asked for.
Daily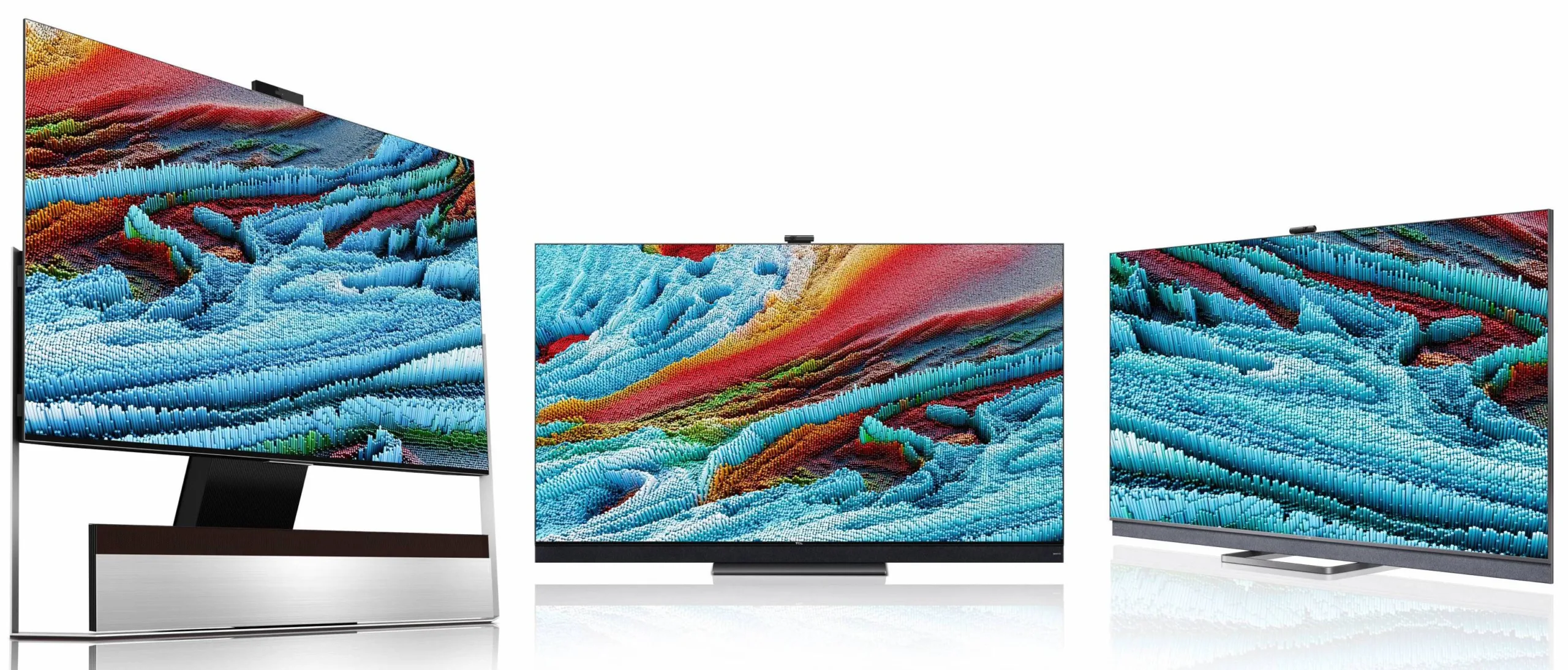 The MiniLED Quantum Dot (QD) TV market has experienced accelerated growth in 2022, with higher performance, a broader range of product …
Daily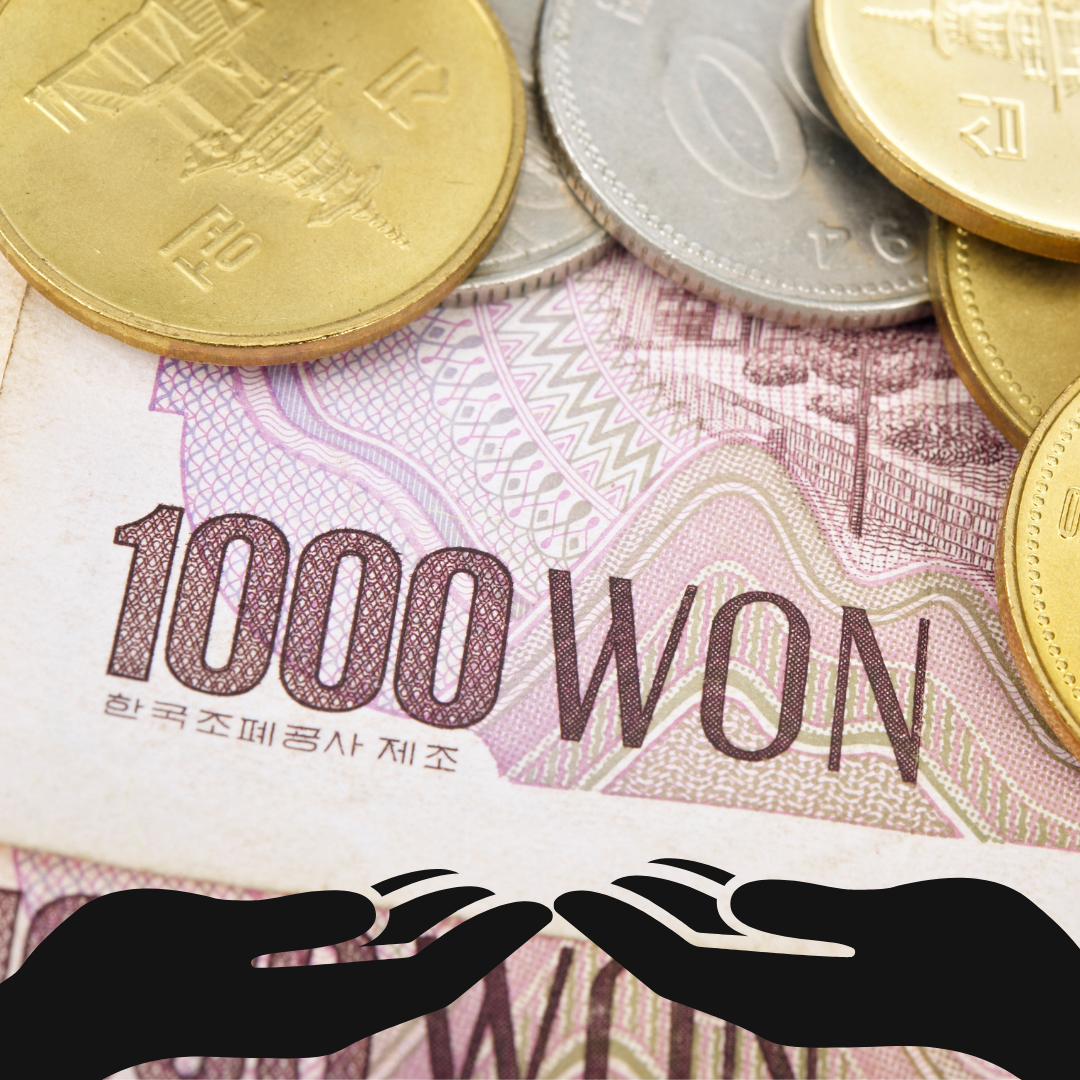 It's good to borrow money from your parents. Not like Samsung, where the parent borrowed money from the kid.
Daily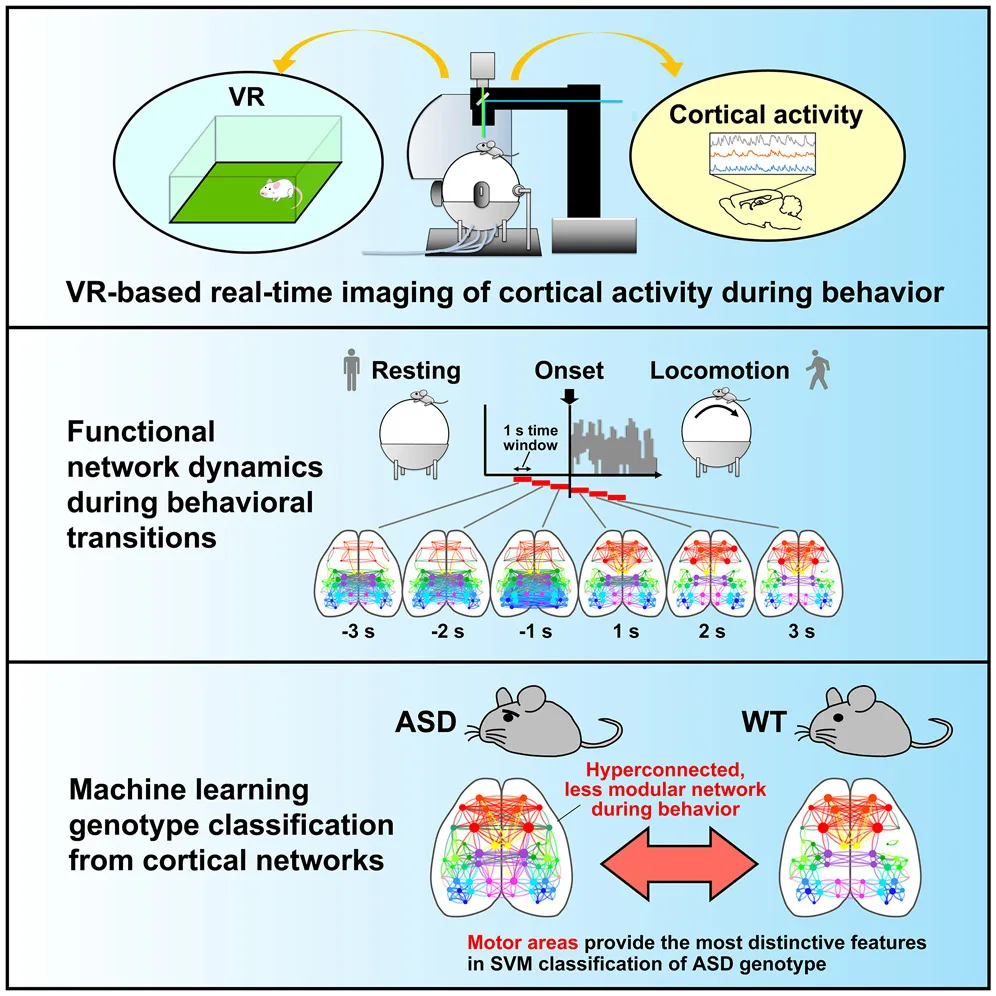 It's not all fun and games. Serious applications of VR technology deserve consideration.
Daily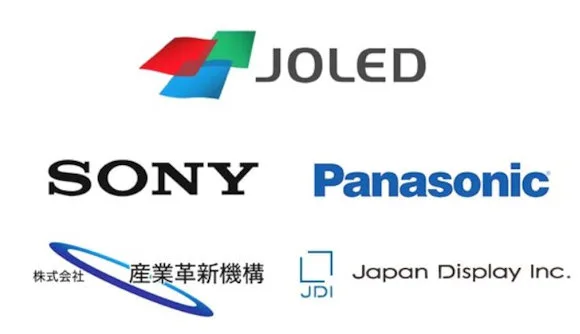 A joint organic light-emitting diode (OLED) display venture between Panasonic and Sony, JOLED announced that it has filed for court protection, …
Daily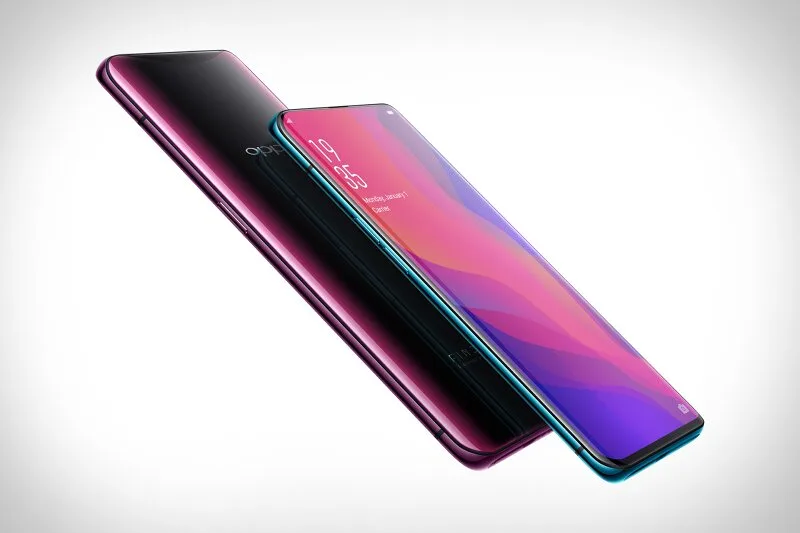 Facing a legal battle with Nokia and a sharp drop in regional smartphone sales, the company may need to take a break from the Europeans and regroup in 2023.
Insider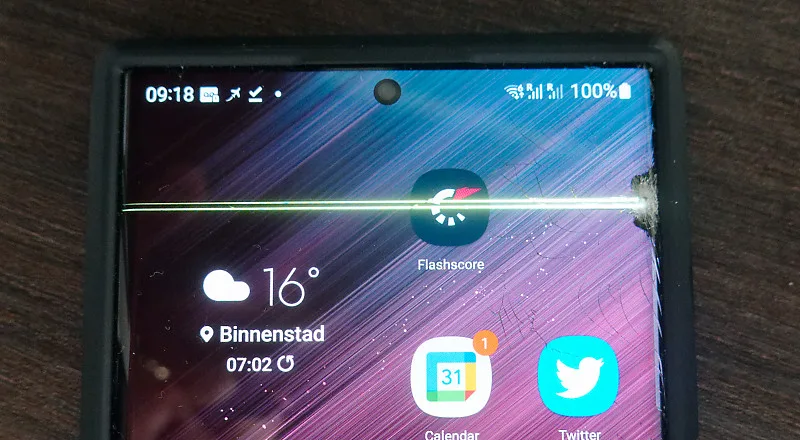 The European Commission (EC) is implementing a new set of rights and tools to make repair services more accessible and convenient …
Insider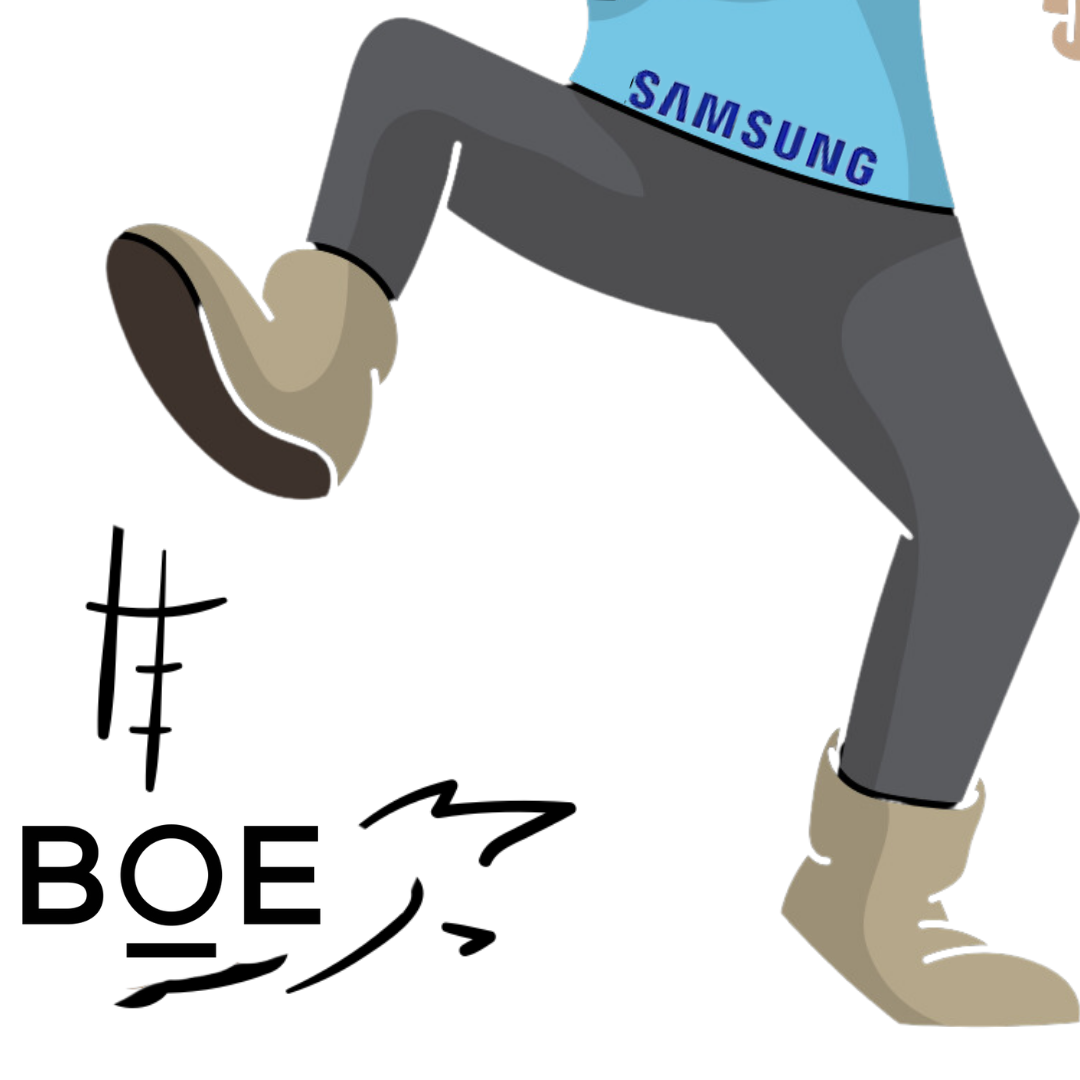 Samsung is being slated as it is starting manufacturing of displays for the next big iPhone release earlier than anticipated. This …
Insider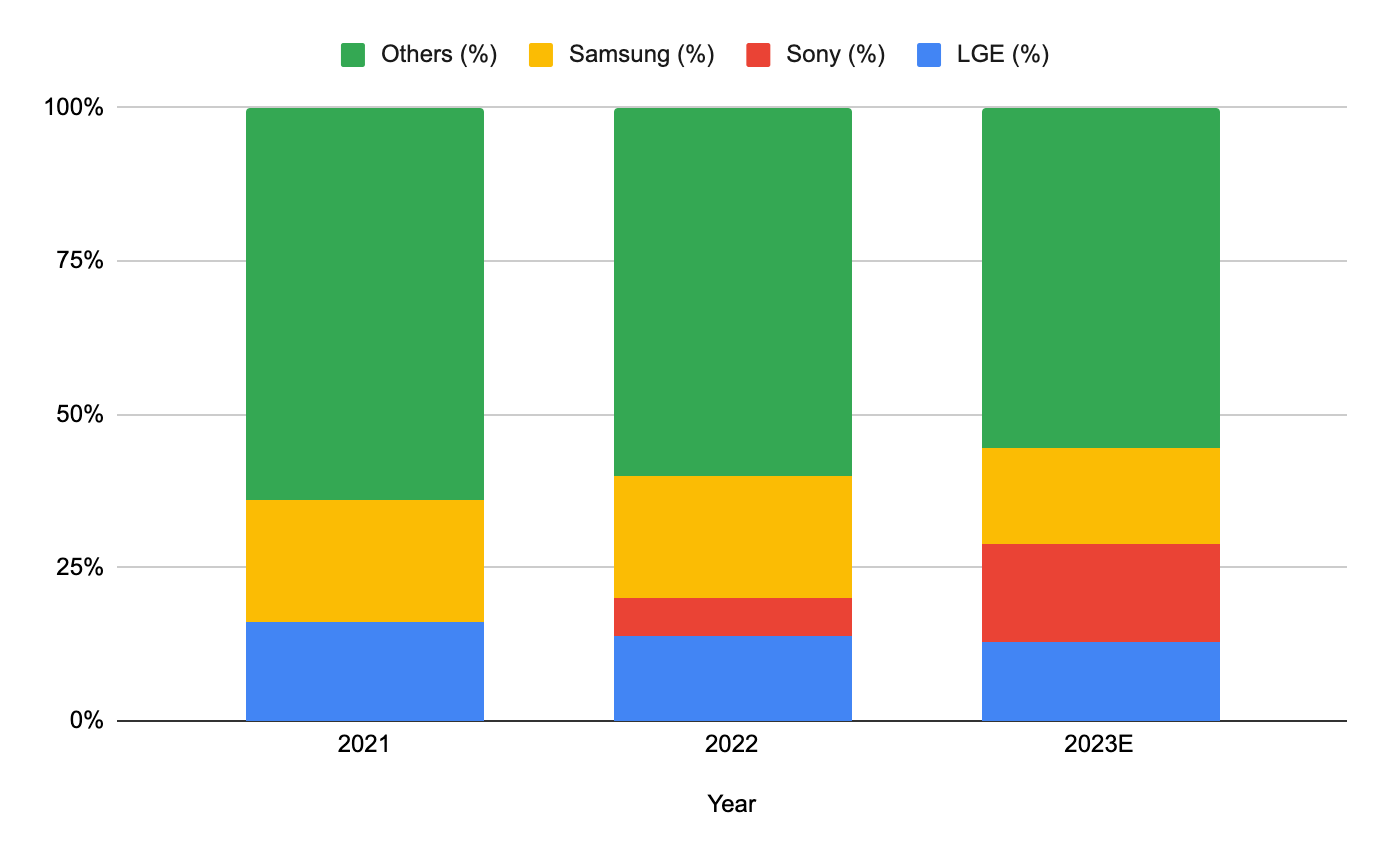 Looking at the high-end of the OLED TV market, and it is just Samsung, LG, or Sony. Samsung is being extra …
Insider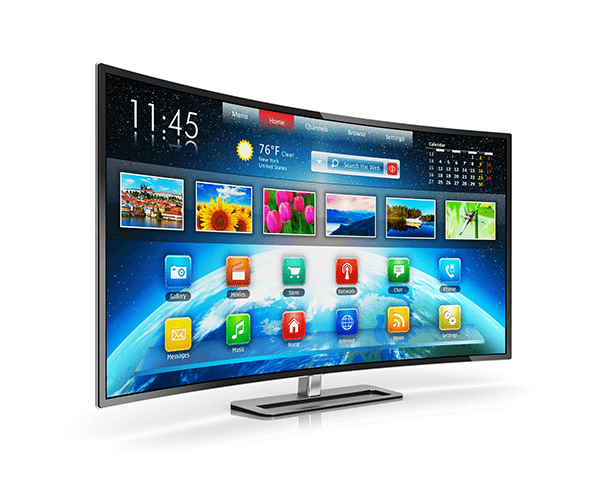 The Ontario and Canadian governments are supporting a $40 million investment by Waterloo-based start-up VueReal with $10.5 million in joint funding. …
Insider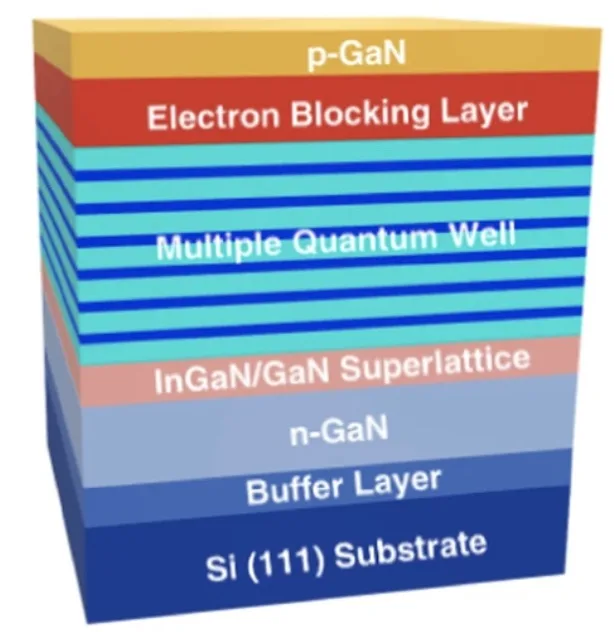 With funding from the Samsung Future Technology Incubation Center, Professor Sang Hyeon Kim and his team of researchers from the Department …
Insider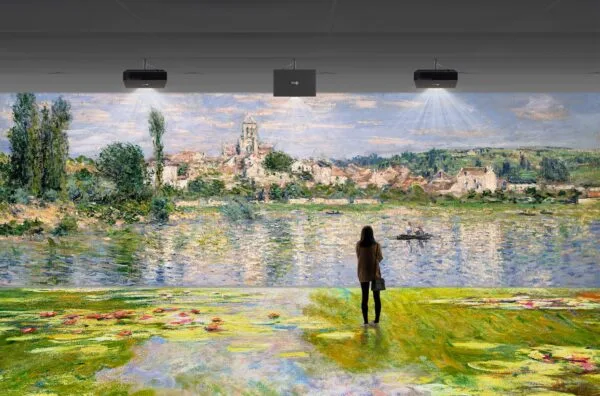 LG Electronics has announced the global launch of its first-ever digital signage projector, the LG ProBeam 4K UHD (model BU70QGA), starting …
News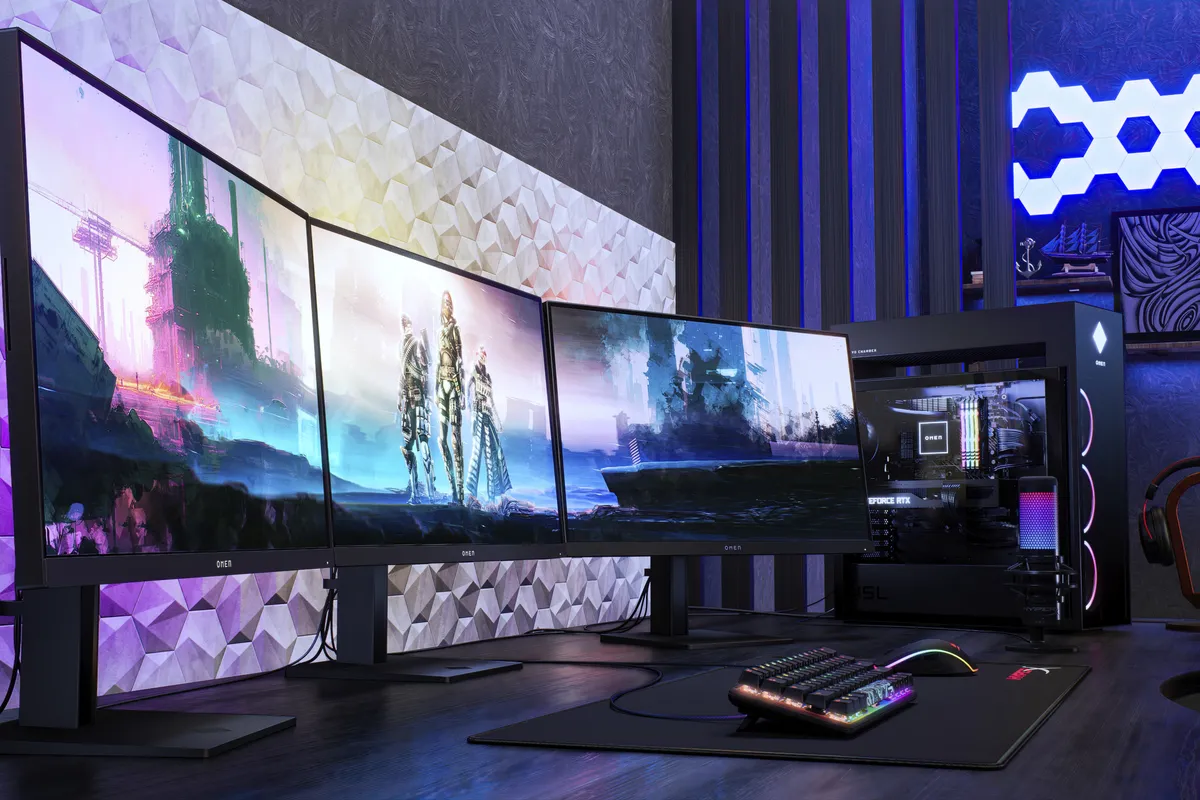 HP recently unveiled a new gaming monitor lineup, including the Omen 27k Gaming Monitor as the showpiece. This monitor features HDMI …
News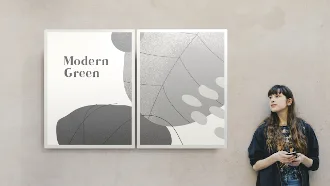 Sharp and E Ink have collaborated to create a 42-inch monochrome "ePoster" digital paper display, which will be launched in the …
News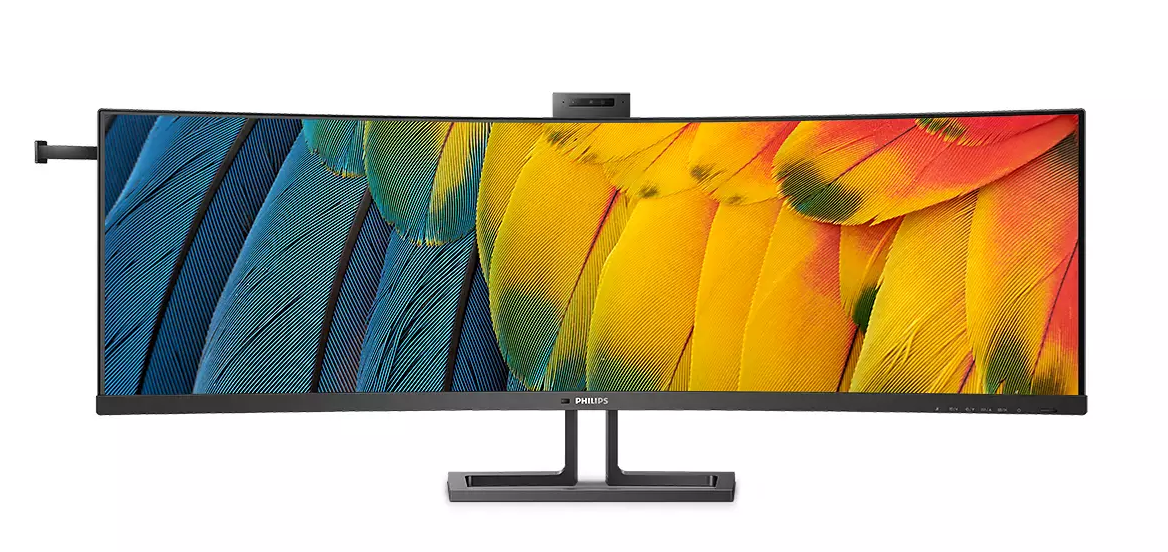 The Philips 45B1U6900CH has a large, 44.5-inch screen with 5120 x 1440 resolution and a 32:9, given the moniker SuperWide, ratio. …
News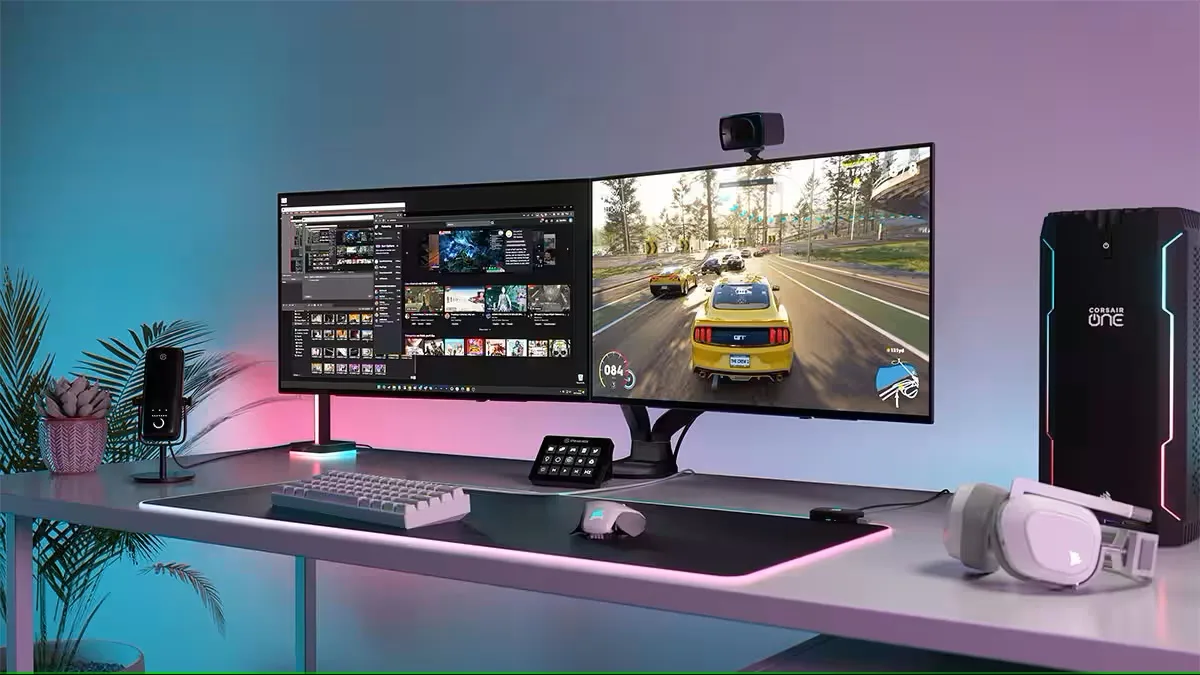 Corsair, known for components for gamers, creators, and PC builders, introduced a new gaming monitor to its lineup, the Xeneon 27QHD240 …
News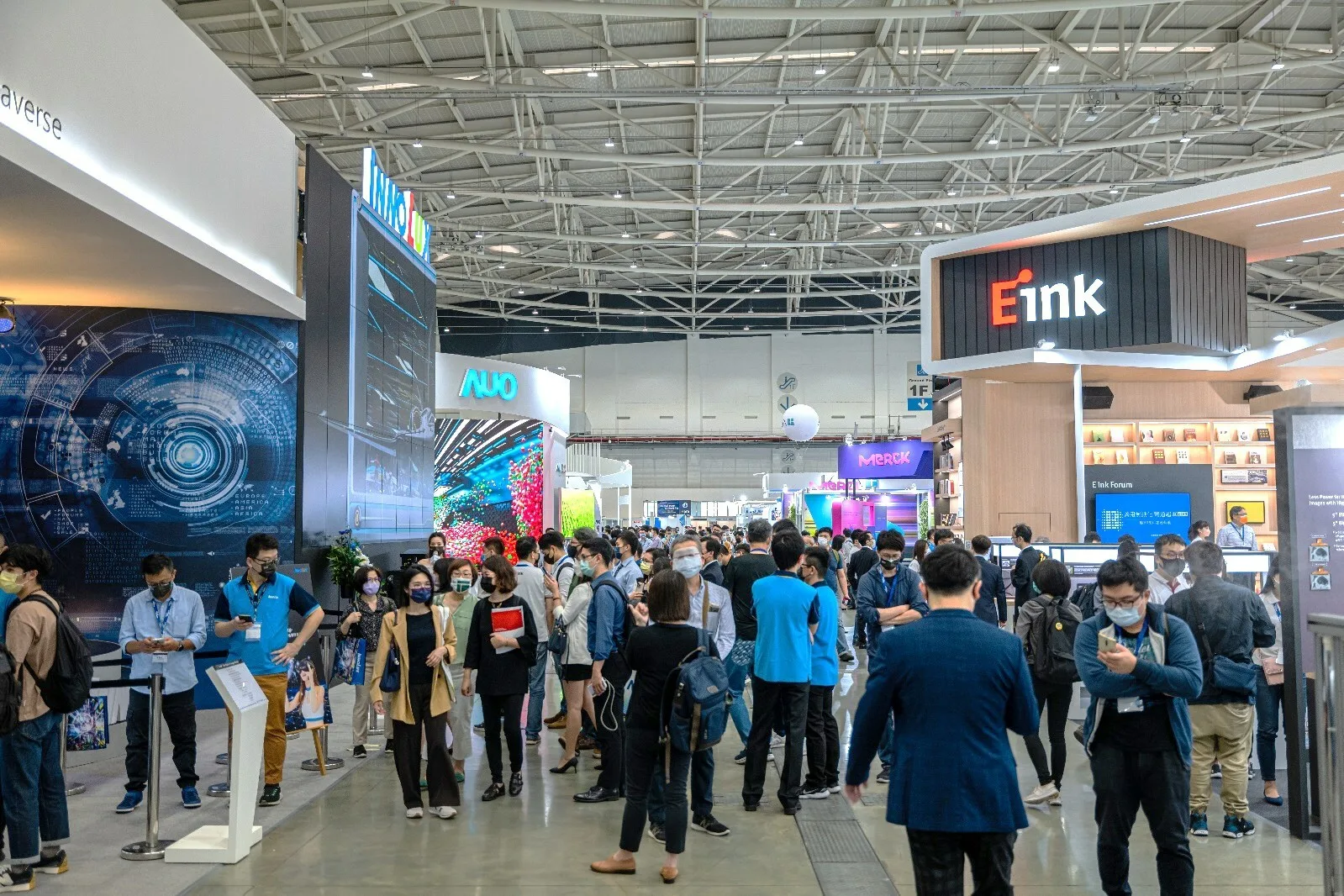 It is estimated that the compound annual growth rate of Micro LED chip production value will reach 172% between 2022 and 2026.
Press Releases