The High Flying OLED Market is Taking Off
There is momentum in aircraft OLEDs.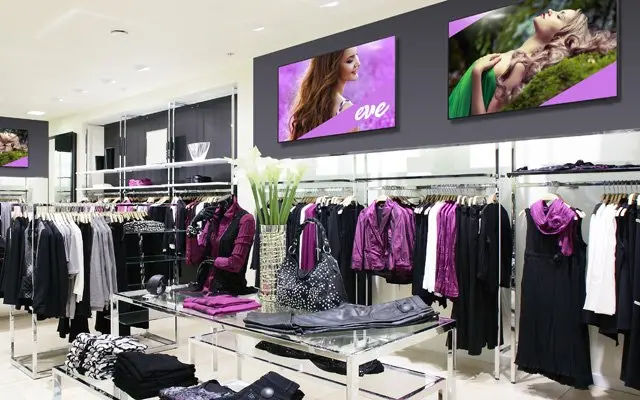 The displays are designed for use in both landscape and portrait orientation, and their ergonomic design includes height adjustability to 120mm with swivel, tilt, and pivot functionality.
News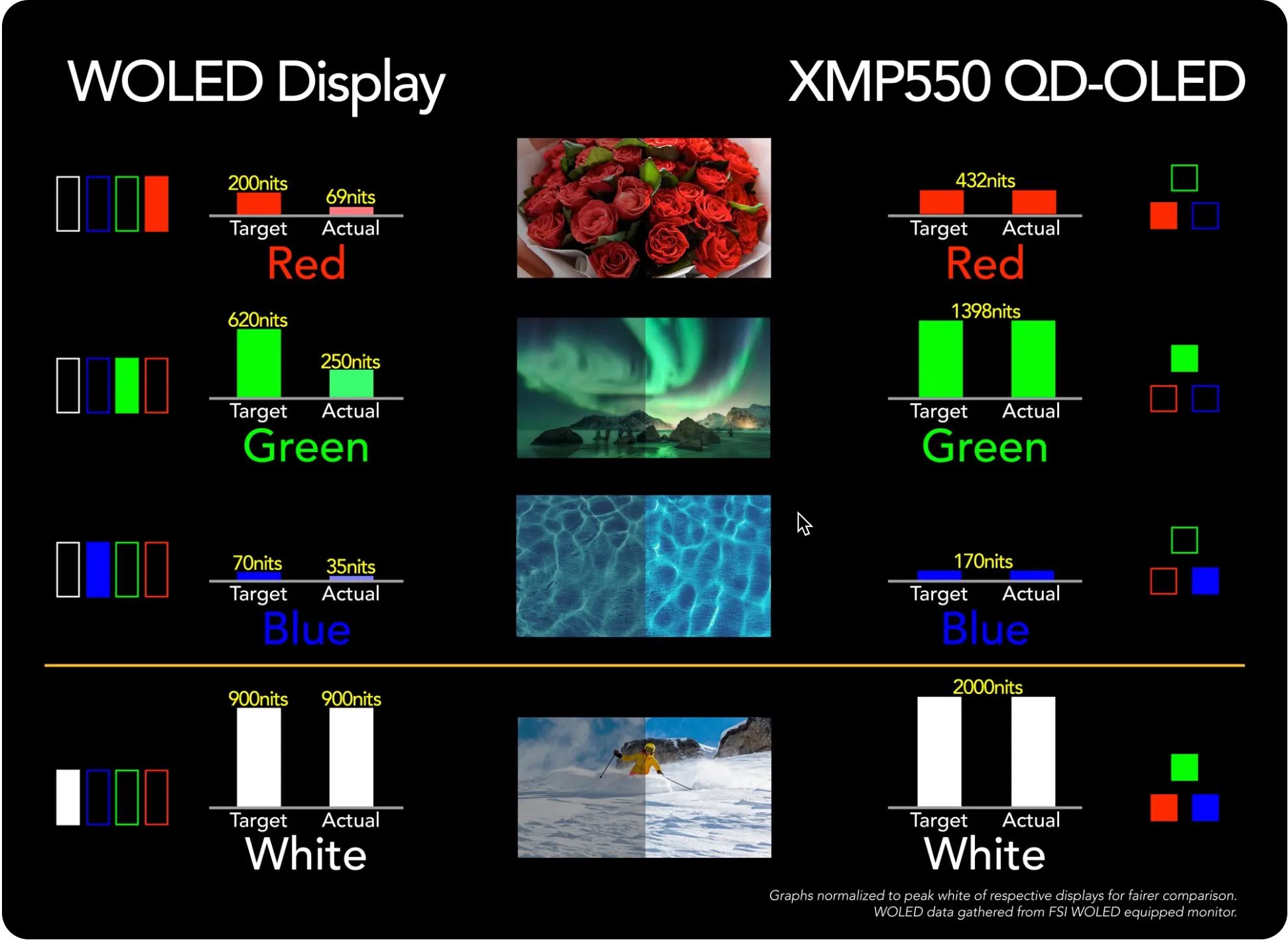 When I first saw the performance and specifications for Samsung's QD-OLED panels, it seemed to me that a natural market for the technology would be the broadcast monitor market.
Daily
It's the height of hubris to treat consumers, ardent enthusiasts that they are, as guinea pigs to cover for your own inability to come up with a compelling reason to launch a product.
Insider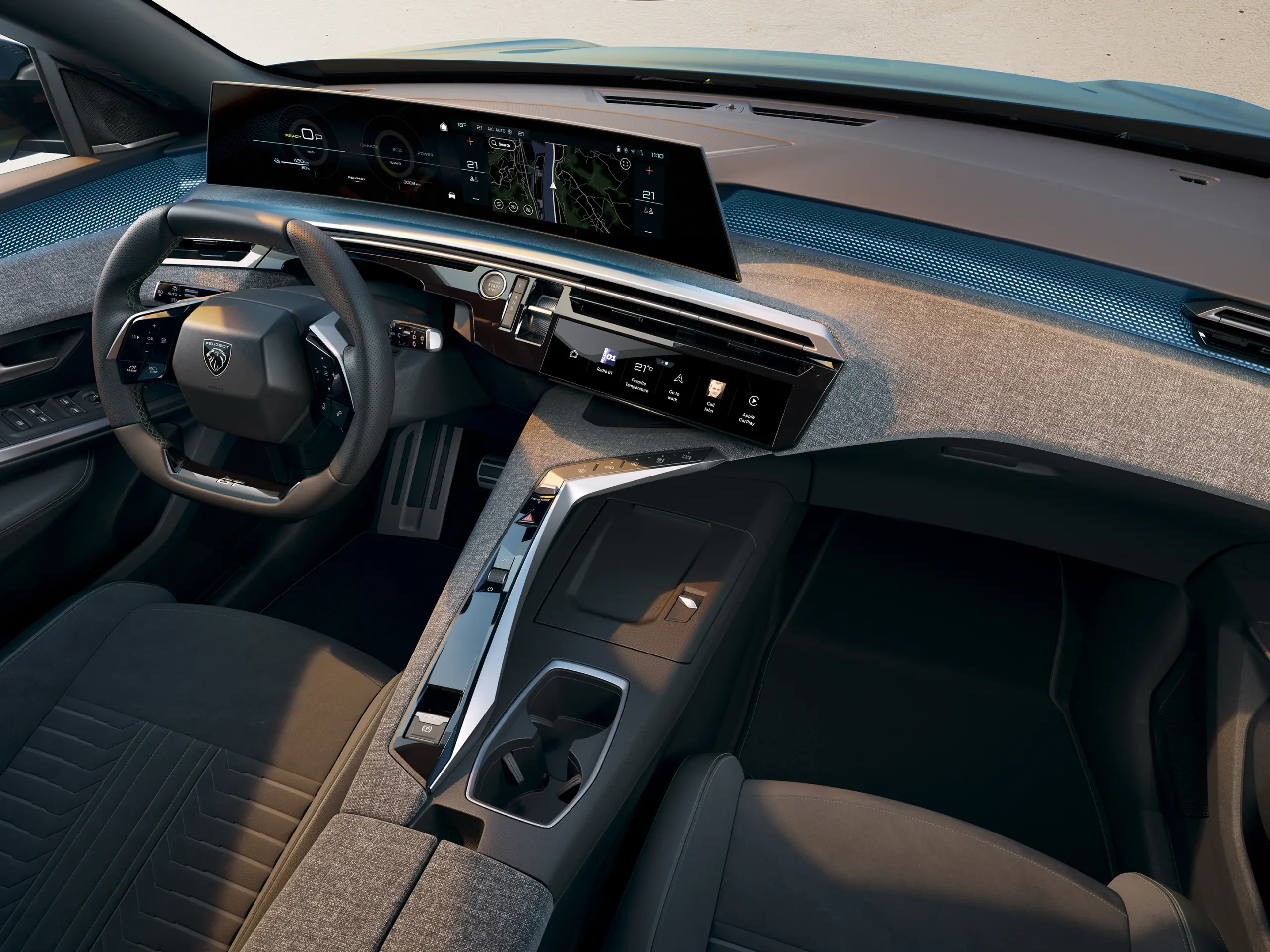 The screen extends from the dashboard's left-hand end to the center console, with the HUD taking up the left-side real estate.
News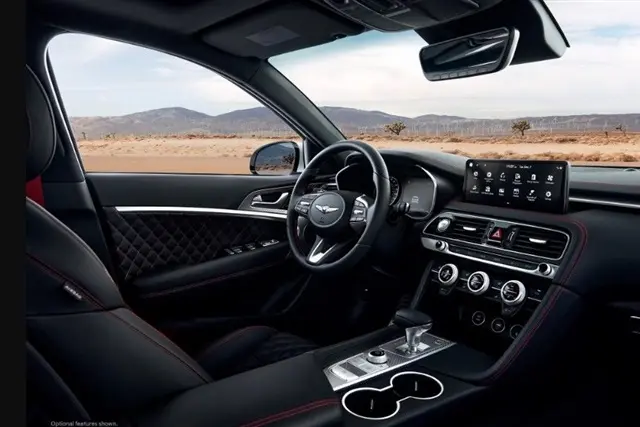 The V920 can handle up to six high-resolution displays, used for dashboards, infotainment, and rear-seat entertainment systems
News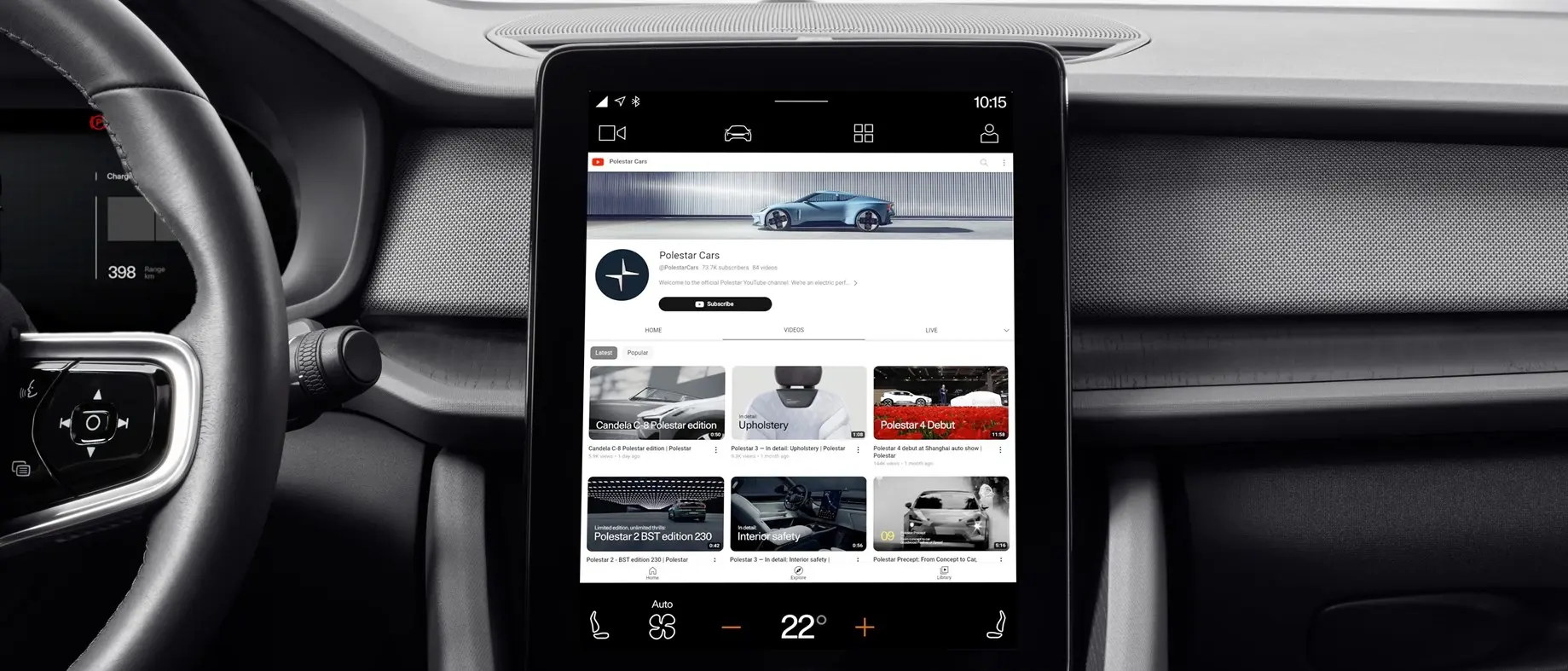 This latest update brings significant enhancements to the vehicle's display system, alongside the introduction of the integrated YouTube app.
News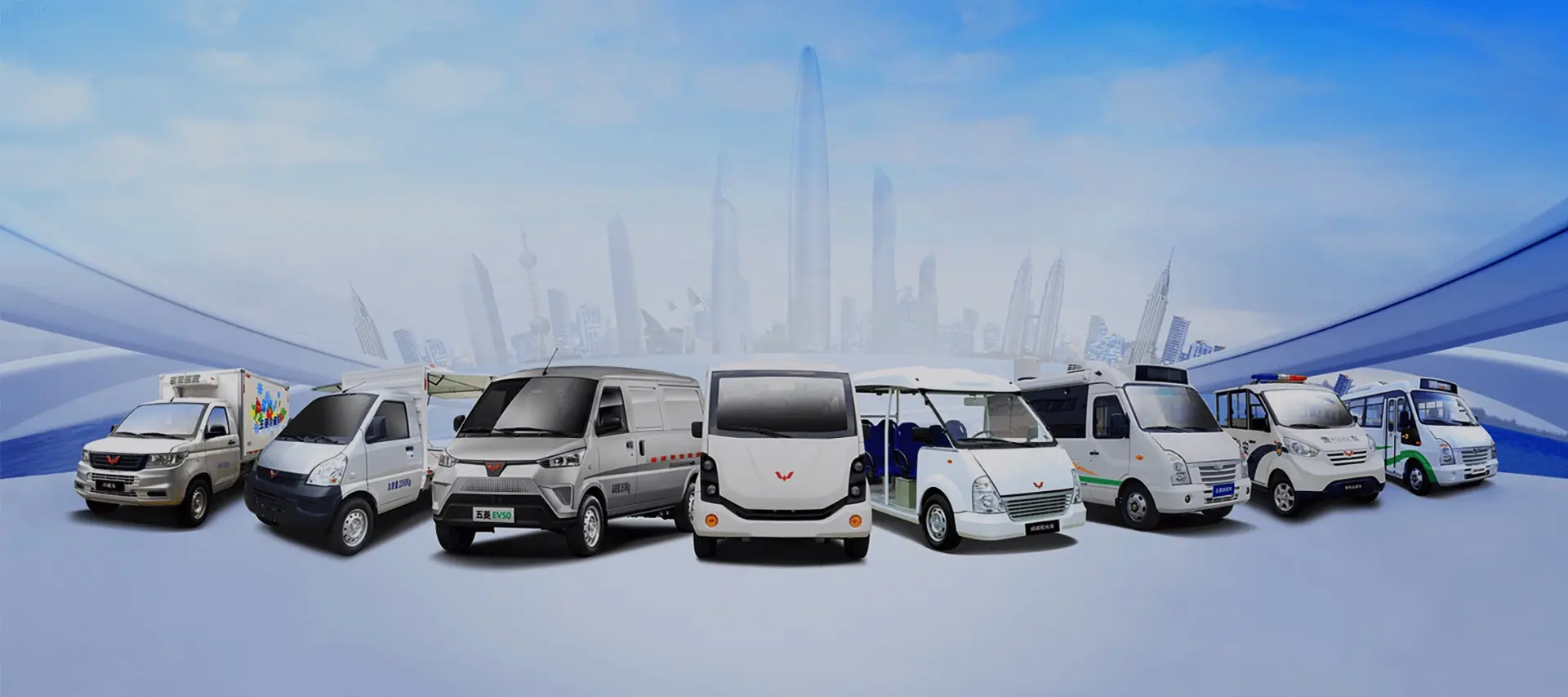 Tesla, which made a strategic move to reduce prices., had its strategy pay off, with the company reaching a record-breaking 423,000 units sold in the first quarter.
News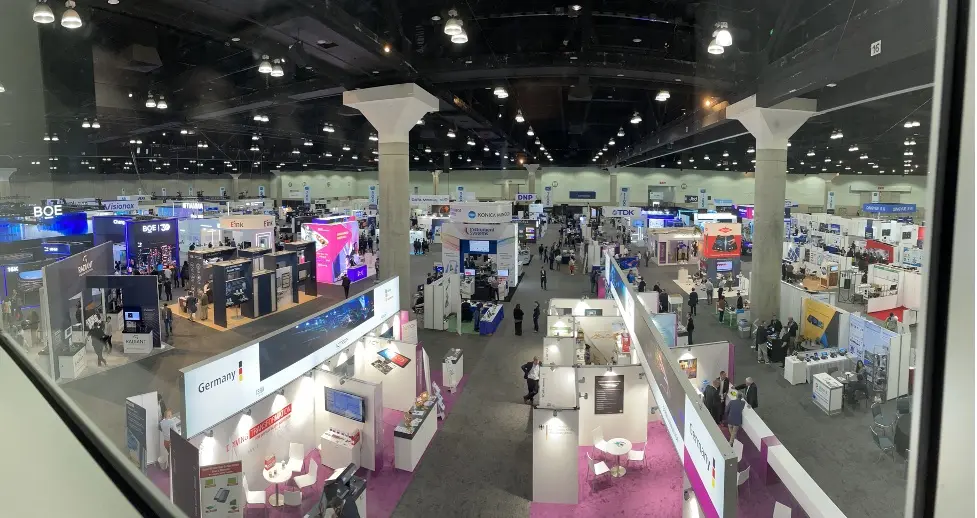 Los Angeles welcomed more than 5,000 display professionals last week in what finally felt like a true return to in-person conferencing. Attendees from all over the globe gathered to discuss, share, and see the latest in display technology.
Daily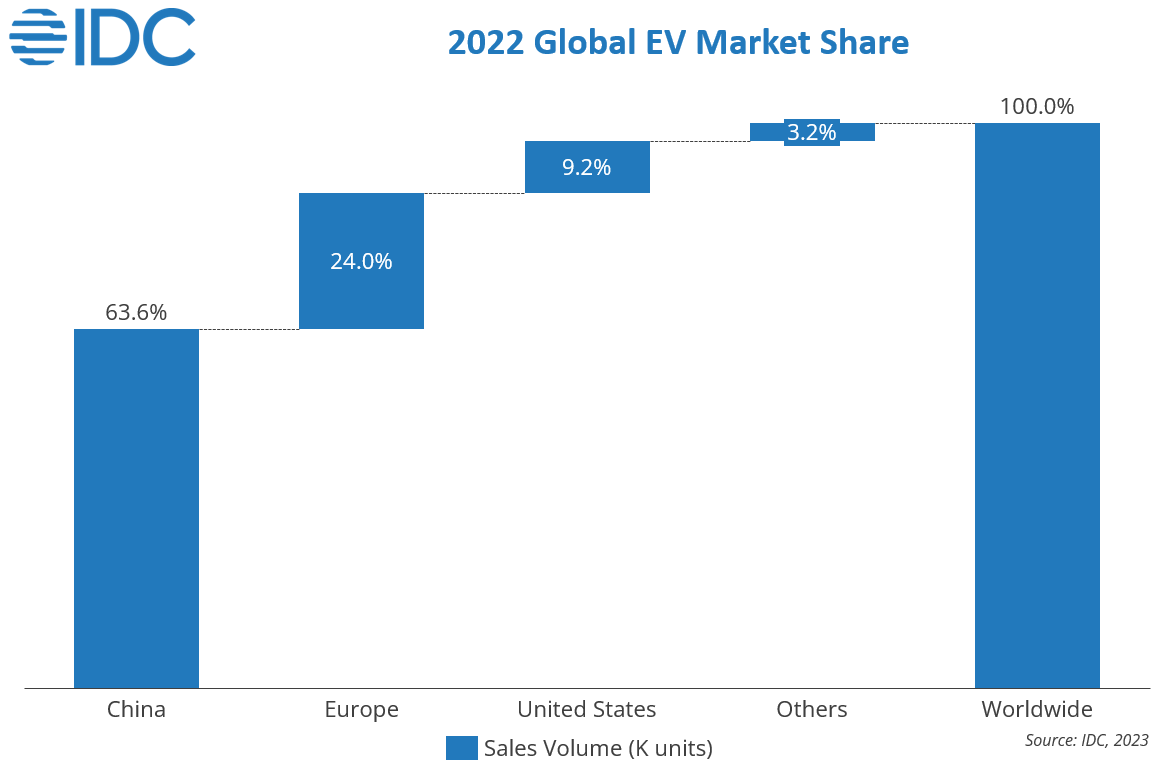 The top three players globally were BYD, Tesla, and SAIC-GM Wuling, who collectively occupied 36.11% of the market in 2022.
News