Gene Roddenberry is the creator of the popular Star Trek universe of movies and TV series. Now, a new partnership has been formed, called the Roddenberry Archive, to document his creative works. Some of this will be include 3D digital models that may eventually be shown on light field displays. The idea is to allow a visitor to immersive themselves in a virtual Star Trek spaceship to experience Roddenberry's vision like never before.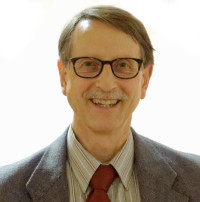 In addition to the creative artists involved in the project, there are two key partners: OTOY and Light Field Labs. OTOY technology is being used to generate the highly detailed digital database of certain physical assets like starship models and TV set details. They will also collaborate to develop 1:1 digital models of various Enterprise starships. Light Field Labs is working on the display technology that will eventually allow users to explore the Enterprise as if they were in the Holodeck, as envisioned by Roddenberry.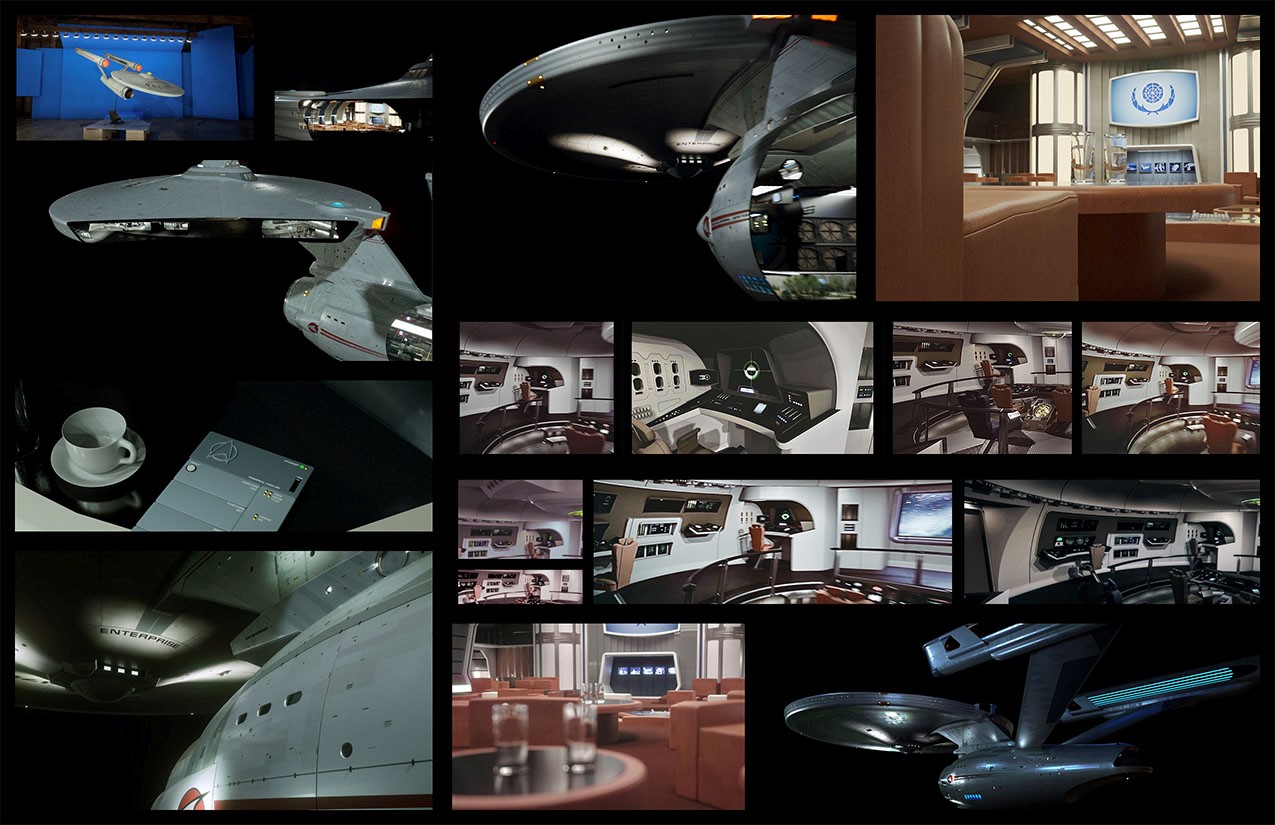 According to OTOY CEO and founder Jules Urbach, they are using their LightStage to scan many of the physical objects that are part of the Star Trek universe. The light stage technology includes a spherical rig of cameras and lights that can capture images of the object under different lighting conditions and from all angles. This can detail many subtle changes in material parameters as the lighting and viewing angle changes. It is exactly the type of data needed to drive light field displays to offer a realistic, nearly holographic recreation of the object.
"We are also designing a digital model of the Enterprise that will be 304 meters long," explained Urbach. "Many details of rooms and fixtures are available from the artists like Denise and Mike Okuda, Daren Dochterman and Doug Drexler, plus our LightStage scans to build out this digital model. Other elements will need to be created, but with the consent of these artists."
All these assets can be used to create a museum with artifacts and a light field display for exploring the Enterprise. But the assets can also be used for virtual sets, theme parks and other attractions down the road. It is a big investment that the Roddenberry family believes makes sound financial sense as well.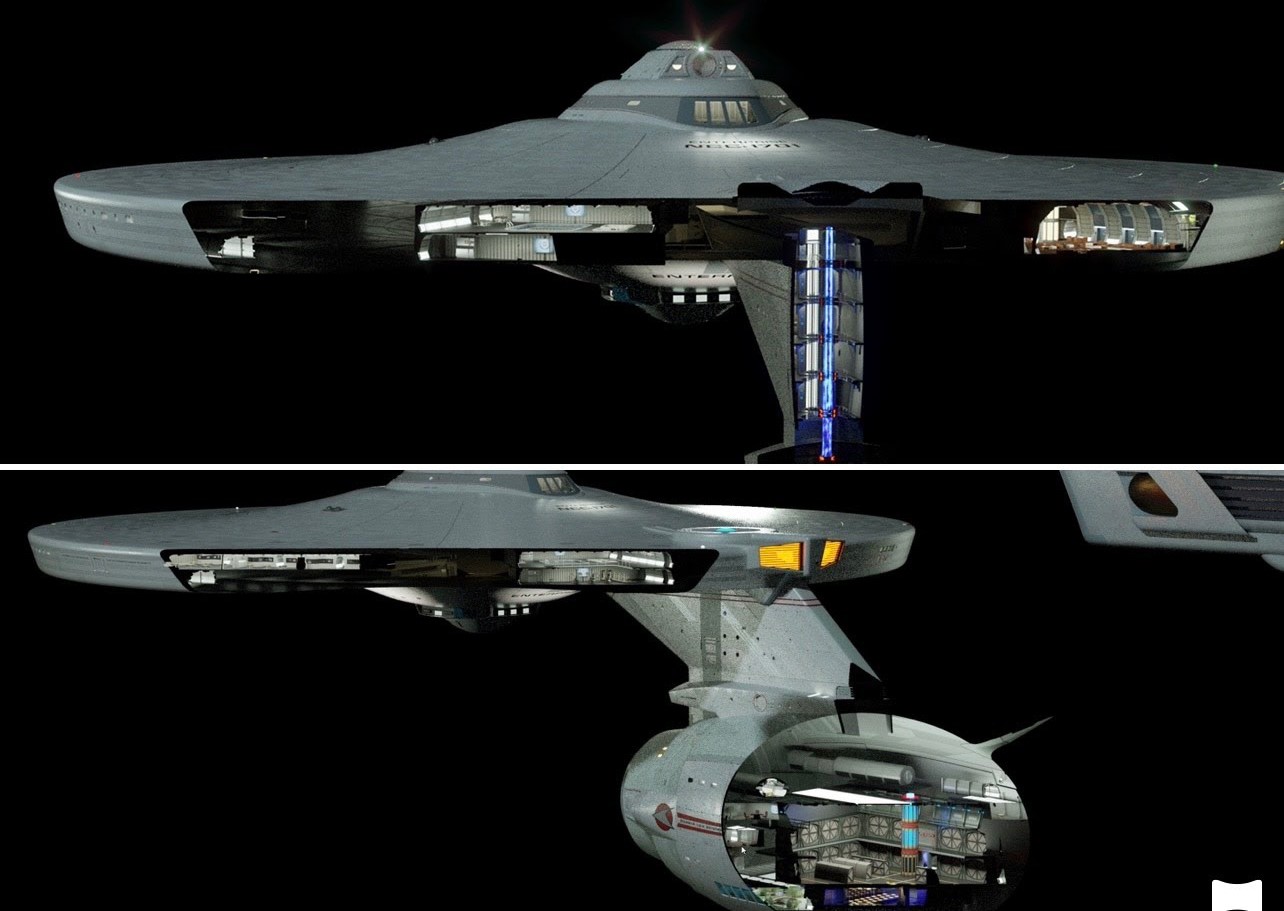 Many of these digital assets are created in different file formats that are in use today in the post-production community. These are mainly mezzanine, data-rich and data-heavy formats that create challenges to render into an image – especially a light field image. To address this need, the Immersive Digital Experiences Alliance (IDEA) has created a container format called the Immersive Technology Media Format (ITMF) that can wrap up all of the various asset files for more efficient storage, interchange and distribution. Local or cloud-based GPUs and render engines can then deliver Star Trek images at the fidelity best suited to the platform and display the viewer is using.
For example, if a user has an iPad or smartphone, a 2D version of the asset can be created and streamed to that platform. If the Enterprise is being viewed in a VR headset with stereoscopic capabilities, then a two-view render can be sent. If the end device is a high-fidelity light field display, streaming may or may not be possible, depending on the network bandwidth. In that case, it may make more sense to render the assets locally with a high-performance PC.
IDEA is actually hosting a demonstration of streaming immersive content using the ITMF format from an edge network on Oct. 6 at 10am EDT. You can register HERE. The demo will start from an ITMF scene file created in OctaneRender software. Developed by an engineering team from IDEA Member Companies Charter, OTOY and CableLabs, the demo will start with a small-footprint thin client (the Unreal Engine application). The server cluster and Network Orchestrator will leverage the output from the newly released IDEA open-source library "libitmf" to help deliver the ITMF 3D scene (meshes, materials, transforms) from an edge network for playback on a Looking Glass Factory display.
Meanwhile, Urbach says they have been viewing some of their immersive 3D Star Trek assets on the 6" display from Light Field Labs but are hoping to soon start to view them on a 20" prototype. Large area light field displays would be constructed from multiple smaller light field tiles in the same way that LED video walls are built today.
Many of the concepts and technologies envisioned by Roddenberry 50 years ago are here today or becoming a reality. This project is just as visionary an attempt to catalog his visions in formats that will stand the test of time. (CC)