Samsung has expanded its self-repair program to several countries in Europe, including Belgium, France, Germany, Italy, Netherlands, Poland, Spain, Sweden, and the UK. This follows the initial launch of the program in Korea and the United States.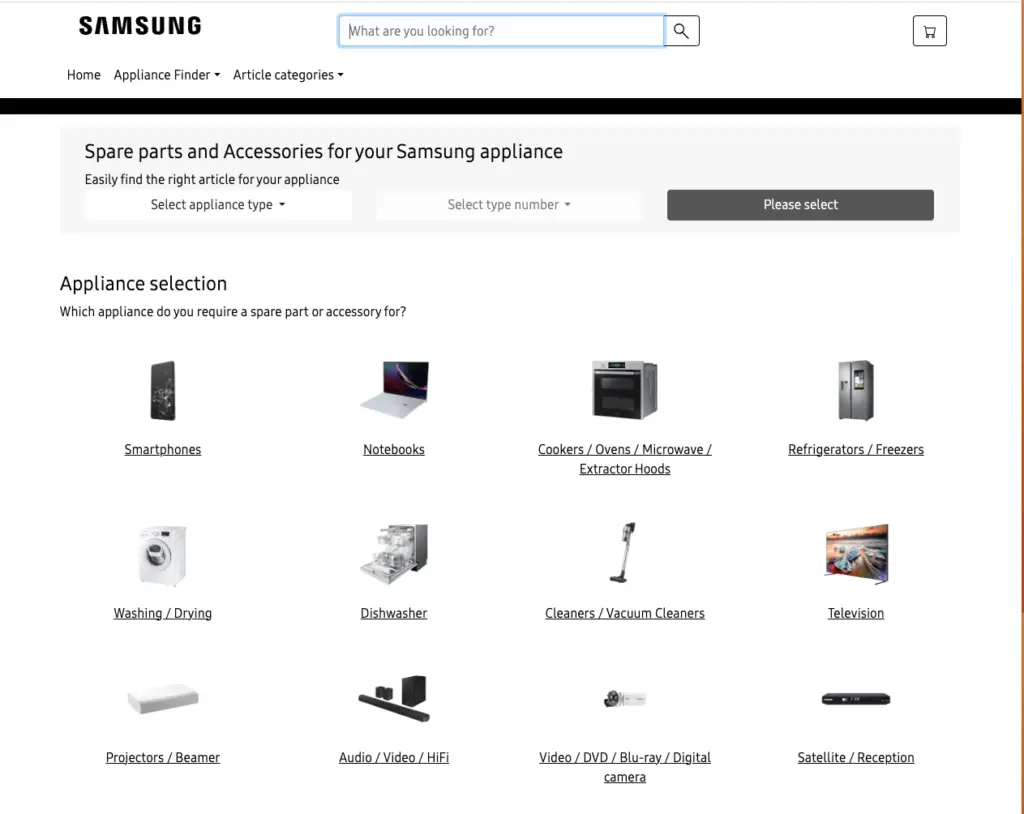 The program aims to extend the life of Samsung devices by enabling users to repair their own gadgets. It offers the necessary tools and genuine Samsung parts for self-repairs. For now, it supports the Galaxy S20, S21, S22 series and the Galaxy Book Pro and Galaxy Book Pro 360.
As part of the service, customers can replace their phone screen, back glass, and charging ports for the Galaxy S20, 21, and S22 series. Galaxy Book Pro series owners can replace seven parts including the case front, case rear, display, battery, touchpad, power key with fingerprint reader, and rubber feet. Customers can also keep all the repair tools for future use.
To make this happen in Europe, Samsung has partnered with two major parts distributors, ASWO and 2Service. The company also has plans to expand the self-repair program to include more devices, tools, manuals, and markets in the future. Samsung's ultimate aim with this program is to provide Galaxy users with more options to repair their devices.
If you go to Samsung's website, there is a link to the self-repair center, where you can pick your country and then, get access to the different parts available, as well as guidance on self repair. The prices are about the same as you would expect to pay in the average mall phone repair shops you find everywhere. At least that's what it seems like.