On August 17, fans from over 50 countries put on their Samsung Gear VR headset to witness the spectacular sights and sounds of Coldplay's 'A Head Full of Dreams Tour,' live from Soldier Field Stadium, Chicago. The concert's full 360 VR broadcast gave Samsung Gear VR users around the world an immersive viewing experience that has never been seen before.
Samsung's VR Live Pass project kicked off June 3 at UFC 212, where the highly-anticipated featherweight clash between Jose Aldo and Max Holloway was broadcast live in VR, marking the first live VR broadcast event for Samsung and the UFC. The project continued in July at X Games 2017 in Minneapolis, where adrenaline-filled BMX and skateboarding competitions featuring the likes of Chad Kerley, Jagger Eaton and Jimmy Wilkins were also broadcast live to Gear VR users.
Coldplay's concert in August was the final destination for Samsung's VR Live Pass project in 2017. Samsung held a number of special viewing events across multiple countries, including Canada, Brazil, and the United States, leading up to the Live Nation concert to help drive user engagement for the momentous event.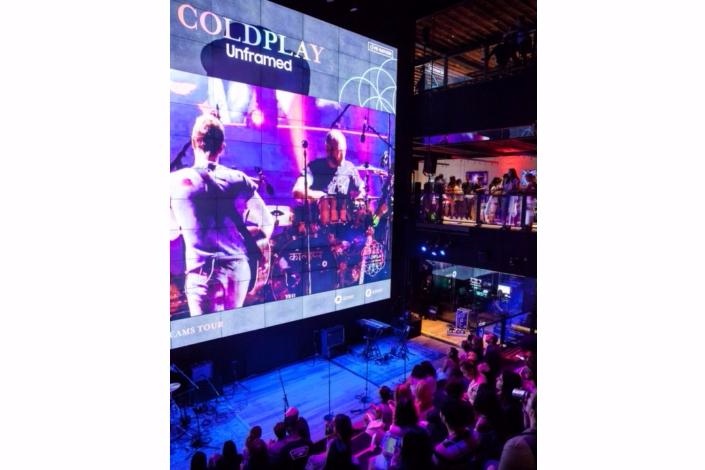 At Samsung 837 in New York, Coldplay fans donning Gear VR headsets enjoy an immersive, 360-degree concert experience.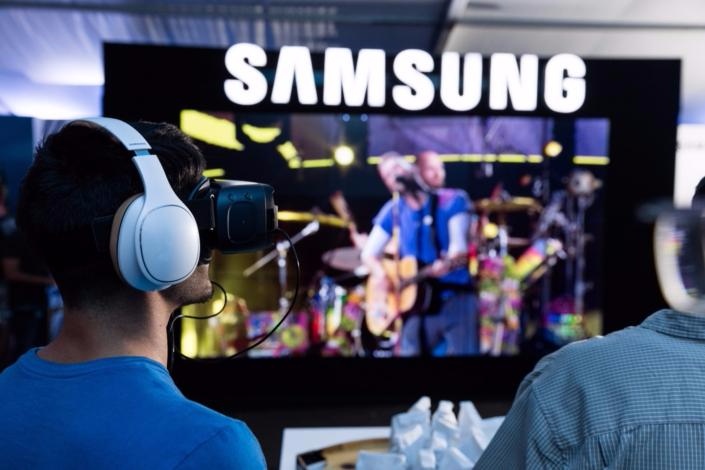 Samsung showcased the 360 VR broadcast in locations around the world, including its Galaxy Life Montreal interactive space in Canada.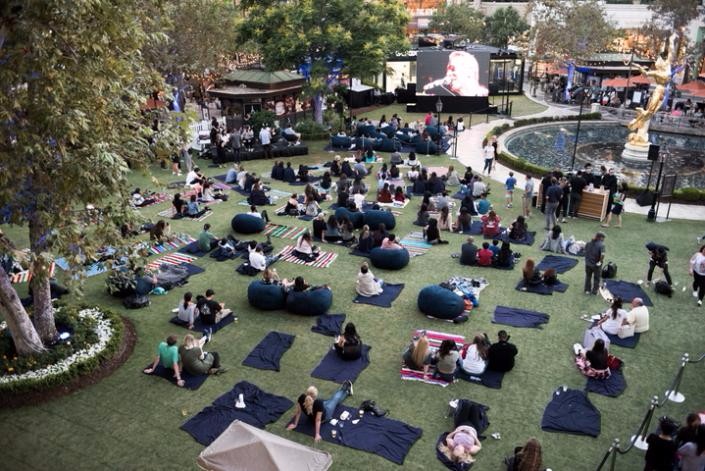 Fans take in the spectacular show while relaxing on the lawn at The Americana at Brand in Los Angeles.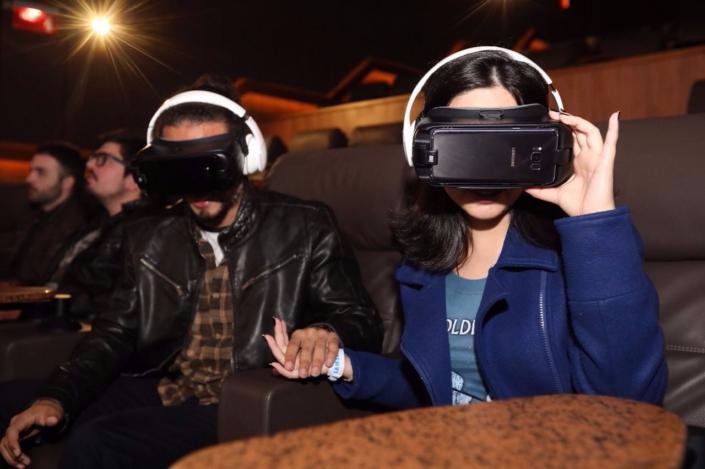 Coldplay and the Gear VR make for a memorable date for a couple viewing the show at Kinoplex Itaim in São Paulo, Brazil.
Samsung's VR Live Pass marked a special moment in time for the industry, as Gear VR owners were able to strap on their headsets, connect to the Samsung VR app and enjoy world-class entertainment as if they were there in the front row, regardless of their actual physical location.
Gear VR users who were unable to catch these events live can still enjoy replays and highlights from them through the Samsung VR app and the Samsung VR website until the end of October 2017.