PPDS, the exclusive global provider of Philips professional displays and complementary solutions, will be attending InfoComm 2023. The comapny will be launching a new line of Ultra HD, ultra-low-energy Philips dvLED displays and a TAA compliant command center at their booth. PPDS US recently became a wholly-owned subsidiary of TPV. The transformation has led to an extensive suite of advanced solutions for customers in North America.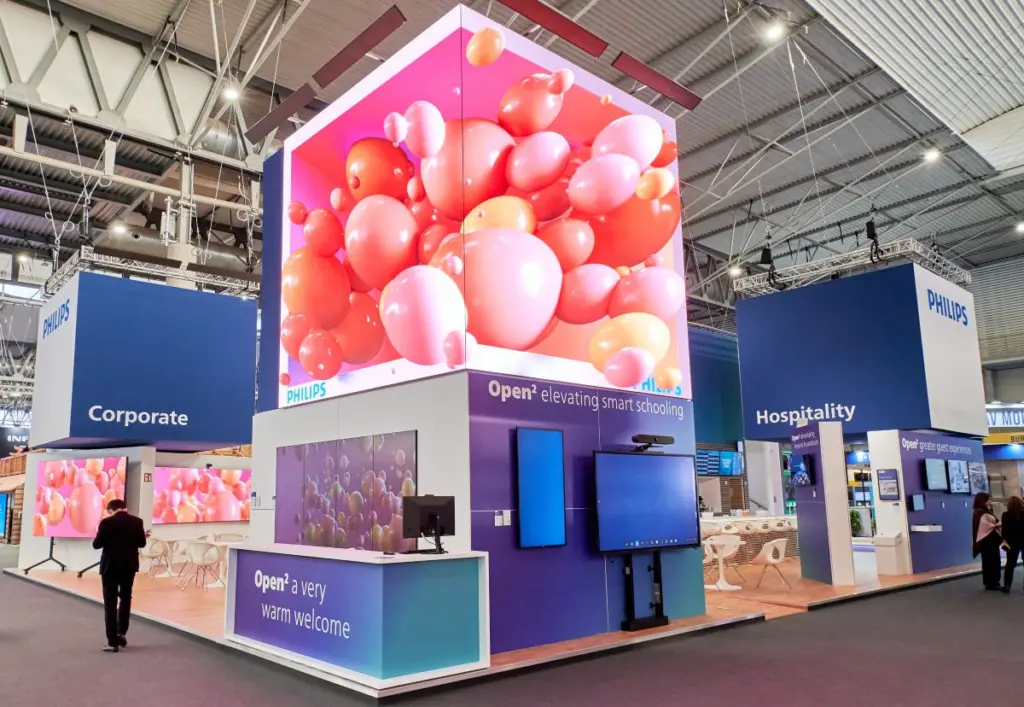 At InfoComm, PPDS will showcase their digital signage, dvLED, interactive displays, monitors, and AV software for various sectors including education, retail, food and beverage, corporate, and government use. On exhibit will be the Philips L-Line 6000 series, designed for 16:9, 21:9, and 32:9 display walls. Attendees will also be able to see the Philips L-Line 7000 series, known for its adaptability to various indoor environments.
The booth will also feature Philips monitors and solutions from third-party partners such as Extron, Logitech, 22Miles, Navori Labs, Novisign, Skykit, Peerless-AV, and Vogel's.