LG has two new UltraHD Blu-ray players, the UBK90 and the UBK80 which have now started shipping in the US and Europe. The UBK90 has Dolby Vision support and a separate output for HDMI audio, while the UBK80 has just HDR10. Both support Dolby Atmos and other audio formats.

The UBK80 from LG
Peerless-AV announced the availability of the KILH5 Indoor Landscape Kiosk, first shown at ISE 2018.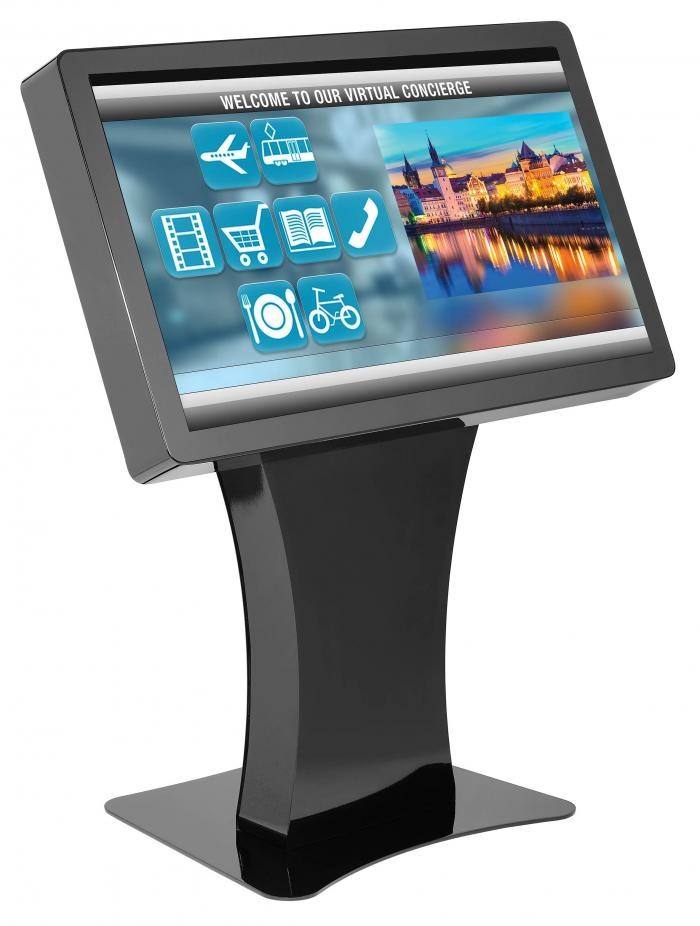 Gaming specialist, Razer, has a new external GPU box that can support up to 650W of gaming power and works with Macbook laptops, making them powerful enough to run serious VR applications when fitted with a suitable graphics card. The box connects to the PC via Thunderbolt 3 interface and costs $299. It works with systems running macOS High Sierra 10.13.4 or later. It also works with PCs, including Razer's own systems.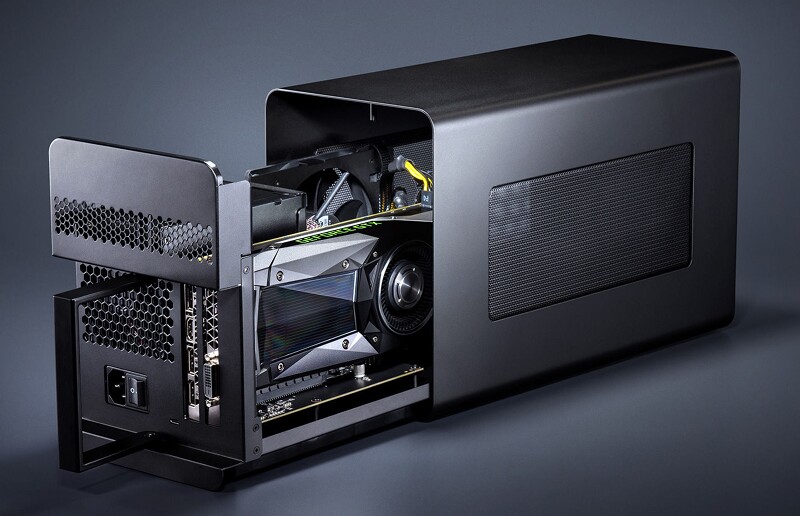 Razer's eGPU box can work with PCs or Macs.
ViewSonic has a new business projector, the PG700WU, which is a 1920 x 1200 DLP unit with 3,500 Ansi lumens of output and contrast of 22,000:1 from an engine that includes a six segment colour wheel. There is an HDMI port and there is a USB Type-A port with power – and which can be used to power an HDMI dongle. There is a 2W speaker and lamp lifetime is up to 15,000 hours if the lamp is run at low brightness.
The 1.1:1 zoom lens has a 1.5 – 1.7 throw ratio.
Pricing in Germany is €629.