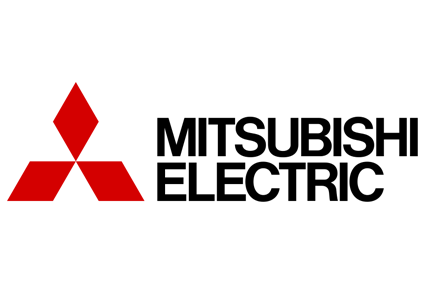 Mitsubishi Electric announced its FY18 Q1 result with net sales of ¥1005.5 billion ($9.0 billion) and net income of ¥67.7 billion ($609 million), resulting in a net margin of 6.7%. The operating income was ¥74.2 billion ($668.0 million) and operating margin of 7.4%.
Quarterly net sales increased by 8% on a yearly basis with increased sales in all segments. Consolidated operating income increased by 24% on yearly basis due primarily to increased profits in the energy and electric systems, industrial automation systems and electronic devices segments.
As a result of the company's revised terms of foreign currency rates in which it sees the yen weaker mainly against the euro in 2017, as well as growth expected in the industrial automation systems segment in which it sees an increase in demand for capital expenditures mainly in Asia, the company has revised its FY18 H1 net sales forecast to ¥2080 billion ($18.7 billion) from ¥2030 billion ($18.2 billion).