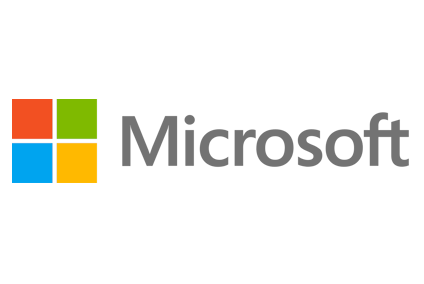 Microsoft has announced that it will sell its feature phone assets to Foxconn subsidiary FIH Mobile Ltd and HMD Global, Oy. The deal is valued at $350 million. As part of the agreement, FIH will acquire Microsoft Mobile Vietnam, which includes Microsoft's Hanoi-based manufacturing facility. Approximately 4,500 will transfer to or be able to join FIH or HMD.
The deal covers all of Microsoft's feature phone assets, including brands (Nokia), software and services, customer contracts and critical supply agreements. It is expected that the transaction will be closed in the second half of this year.
In a related announcement, Nokia will 're-enter' the mobile space by licensing its brand name to HMD, which will produce phones and tablets. The new phones will be based on Android, rather than Windows. HMD is a new Finnish firm, established by former Nokia executive Arto Nummela. However, Nokia does not hold any shares in the company.