Microsoft Corp. and ASUSTeK Computer Inc. (ASUS) on Thursday announced the expansion of an earlier patent licensing agreement between the companies.The deal includes a broad cross-license covering, for example, ASUS Android-based phones and tablets and Microsoft software, devices and services.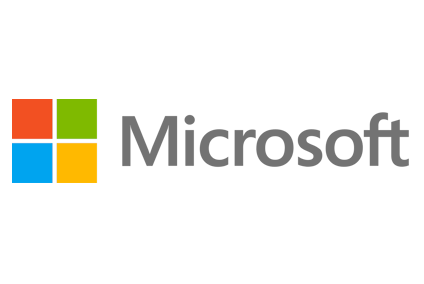 It paves the way for closer integration between the two companies, including pre-installation by ASUS of Microsoft Office productivity services on ASUS Android smartphones and tablets. The agreement also facilitates technology sharing toward the development of new, innovative product solutions.
"This agreement delivers significant value for both companies. Beyond ensuring continued improvements to our products, it opens the door to the kind of collaboration between Microsoft and ASUS made possible only through mutual respect and alignment on intellectual property," said Nick Psyhogeos, president of Microsoft Technology Licensing LLC.
ASUS General Counsel Vincent Hong said, "This agreement will give us both a greater ability to innovate for our customers. We see it leading to broad partnership opportunities for future technologies and a strengthened relationship between our two companies as leaders of the technology industry."