The WSD-F10 Casio smartwatch will be available in Germany this June.
German tablet manufacturer MAS Elektronik AG has introduced a 4G 10.1″ tablet called the Telepad 10A3 4G, in its Xoro brand. Described as 'one of the most powerful Telepads to date', the tablet features a 1.3GHz quad-core processor (Cortex A53), 1GB of RAM, 16GB of storage and Bluetooth 4.0. A mini-SIM card slot is also featured. An IPS panel is used, with a resolution of 1280 x 800. MAS is selling the tablet now, for €160.
The Philips Health Watch, which was shown at IFA 2015, will be officially launched at IFA 2016. The product has a circular E Ink display and is mainly intended as a combined fitness tracker/watch. It will cost around €200.
Tobii Dynavox a Tobii subsidiary producing eye-controlled computers and screens, is upgrading its main product lines with new tracking devices, based on Tobii's IS4 platform (Tobii Presents First Integrated Eye Tracking). The first product to market will be the eye-tracking computer peripheral PCEye Mini, which replaces the PCEye Go.
Zacuto has produced an OLED electronic viewfinder (EVF) called the Gratical Eye: the smallest and lightest (400g) EVF in the company's micro-OLED line. It is aimed at filmmakers working with professional SDI cameras and external power systems. The product uses a 0.61″ microdisplay with 1280 x 800 resolution and 120 – 250 cd/m² of brightness. It is available now.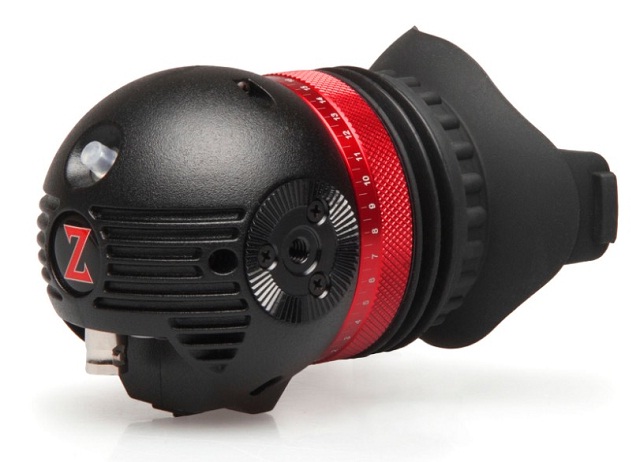 All prices are ex VAT, where applicable.