LG is broadening its cloud gaming experience on its 2023 TVs by adding 4K support for Nvidia GeForce NOW in over eighty countries and introducing the popular Boosteroid service in over sixty countries. This expansion comes after the successful addition of Blacknut and Utomik in 2022, enhancing the range of cloud gaming services available to LG TV users.
With the Game Quick Card on the latest webOS 2023 platform, gamers can access a variety of services such as GeForce NOW, Utomik, Blacknut, the newly launched Boosteroid, as well as Twitch and YouTube directly from their LG TV's home screen.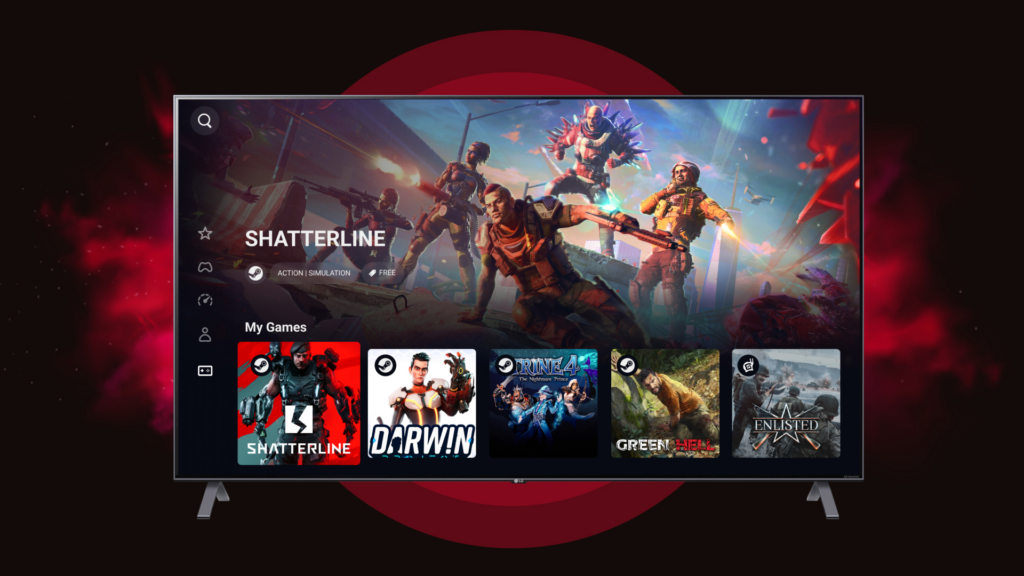 Users of LG's 2023 TVs can now experience gaming on GeForce NOW at 4K 60fps without the need for additional downloads, installation, or hardware. Nvidia, a prominent player in the gaming industry, offers GeForce NOW as a cloud gaming platform that allows users to stream popular games from its servers. GeForce NOW is already available in Full HD at 60fps on LG TVs (2020-2022 models) running webOS 5.0 and higher, while 4K gaming support for the service will be rolled out to select 2022 TV models at a later date.