The US video game industry generated a record $36 billion in revenue in 2017, up 18% from 2016, according to new data released by the Entertainment Software Association (ESA) and The NPD Group.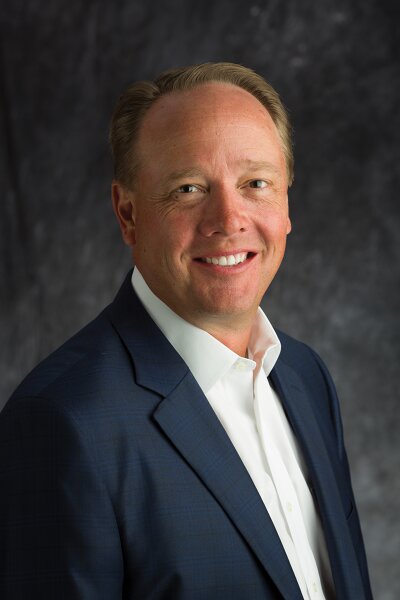 Michael D. Gallagher, president and CEO of ESA, which represents the US video game industry, said:
"The spectacular growth of our industry in 2017 proves video game developers, artists and storytellers are the brightest lights in the US economy, finding more ways to delight the world's 2.6 billion gamers each year. Congratulations to our industry's brilliant creators on delivering another record year of remarkable entertainment that inspired the passion of gamers everywhere".
The 2017 figure combines hardware revenue, which includes peripherals, and software revenue from physical and digital sales, which includes in-game purchases and subscriptions. Both experienced strong growth that contributed to another impressive year for the video game industry.

US mobile spend data, which includes paid downloads and in-game purchases for mobile and tablet devices through Apple's App Store and Google Play, was collected from App Annie.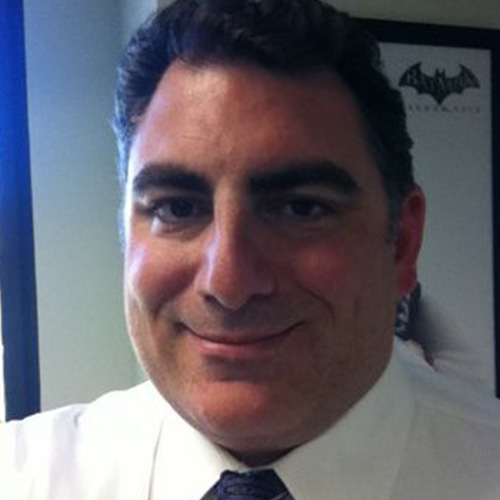 Mat Piscatella, The NPD Group's video game industry analyst, also commented:
"2017 was a special year for the industry and for everyone who loves games. Developers created content that delighted gamers across all gaming platforms. From mobile to PC and from console to virtual reality, growth was achieved because the passion of gamers was matched only by the talent of game makers".
The US video game industry is one of the nation's fastest-growing economic sectors, providing more than 220,000 jobs and generating billions of dollars in revenue for communities across the country.