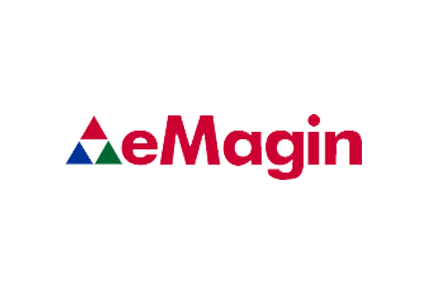 eMagin Corp announced its financial results for the first quarter ended March 31, 2018. Net revenues for Q1 2018 were $6.86 million, an increase of 13%, compared to $6.06 million in Q1 2017. Net loss for the first quarter of 2018 was $2.08 million, slightly up by 4.5%, compared to a net loss of $1.99 million in Q1 2017.
In Q1 2018, eMagin Corporation made significant growth in product revenues which increased 34% to $5.86 million compared to $4.38 million in Q1 2017 due to a strong demand from the ramp up of new U.S. military programmes and increased demand from international customers whereas contract revenues declined 41.6% to $1.0 million compared to $1.68 million in the first quarter of 2017.
The firm said that military business is continuously growing and it experienced a notable upswing of 20% in product backlog to $11.8 million.