Barco announced its financial results for the first half of 2023. The company experienced a 10% increase in sales, driven by strong performance in the entertainment division.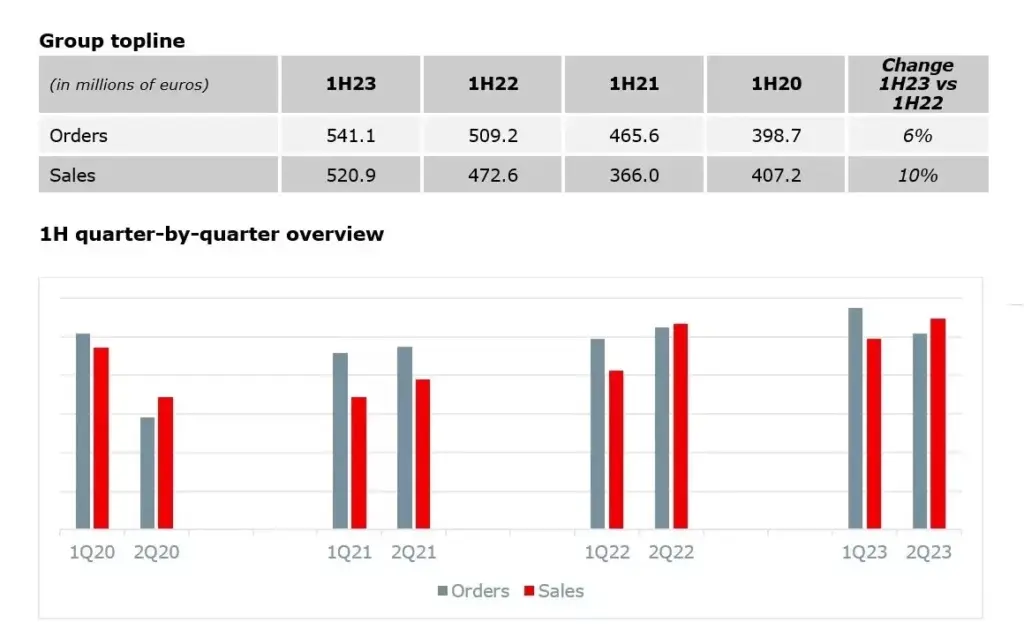 During the first half of the year, Barco received orders totaling 541.1 million euros ($605.8 million), representing a 6% increase compared to the same period in 2022. The order book stood at 505.8 million euros ($566.4 million), 9.3 million euros ($11 million) higher than the previous year-end. Sales for the first half of 2023 reached 520.9 million euros ($583.3 million), marking a significant 10% year-over-year growth.
The growth in sales was primarily attributed to the entertainment division, which saw robust demand across all regions except China. Sales in the division increased by 43% compared to the previous year, reaching a record-high for both cinema and immersive experience. The success of cinema sales was driven by global investments in upgrading lamp-based projectors to state-of-the-art laser projectors. Immersive experience sales were fueled by live events and simulation. Improved production processes, no longer constrained by component shortages, contributed to the growth in entertainment sales.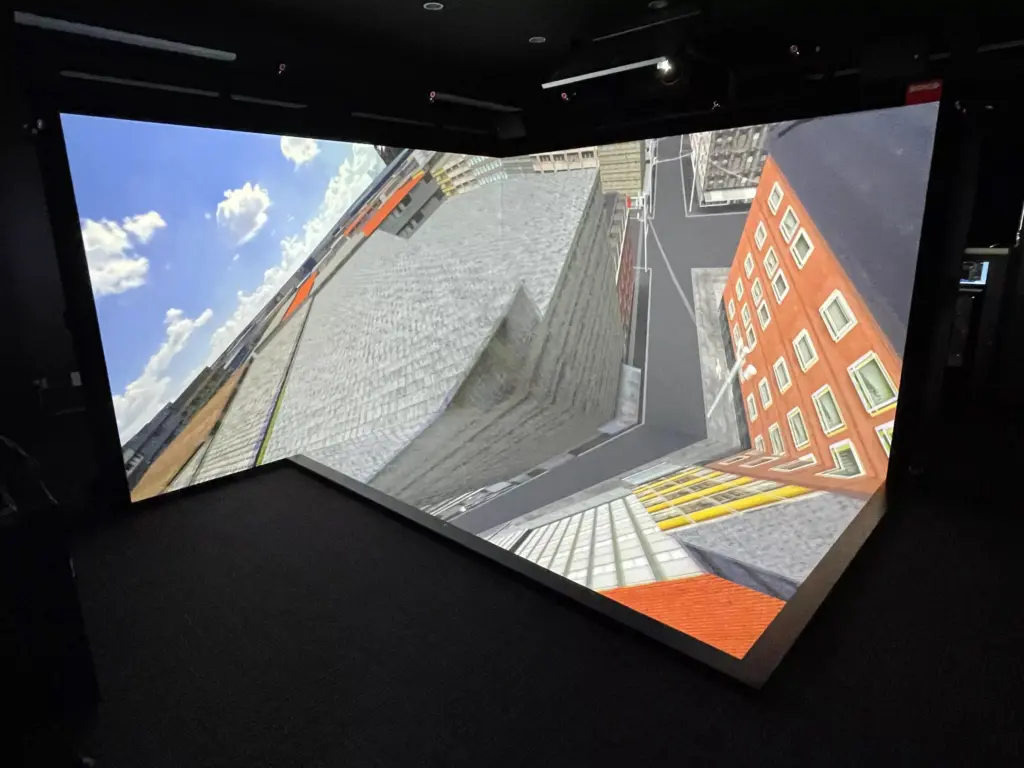 Looking ahead, Barco expects higher sales and margins in the second half of 2023 compared to the first half. The company anticipates tempered topline growth due to the slower recovery from the pandemic in China, resulting in an expected full-year sales growth in the high single-digit range. Barco reaffirms its long-term guidance for a high single-digit sales compound annual growth rate (CAGR) and an EBITDA margin in the range of 14-18%. Barco aims to implement changes to its business model and growth strategy for the large video wall segment to ensure sustainable profitability.