Talk about not wanting to offend, at Gamescom 2023, Asus revealed two OLED gaming monitors. The 32-inch Asus ROG Swift PG32UCDM boasts a 4K resolution of 3840×2160 in a 16:9 aspect ratio and 240Hz refresh rate. The monitor supports HDMI 2.1 or DisplayPort 1.4 (with DSC), and it also supports variable refresh rate (VRR). It's made with second generation QD-OLED panel, developed by Samsung Display. This new panel iteration features a slightly adjusted sub-pixel structure, enhancing text clarity while maintaining a flat panel design. The peak brightness of the monitor reaches 1000 nits (3% window) or 250 nits in full-screen mode, facilitated by a built-in heatsink within the panel and a custom graphene film located behind it.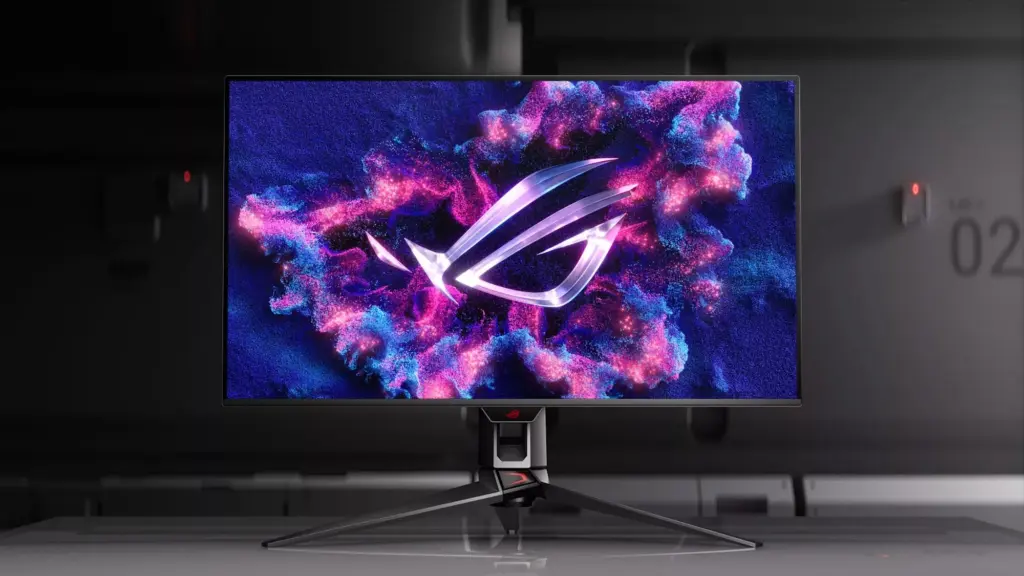 On the other hand, the 34-inch PG34WCDM is another pioneering product from Asus. It employs a 34-inch panel based on LG Display's WOLED technology, with a curved design and a resolution of 3440×1440 in a 21:9 aspect ratio. Similar to its counterpart, it supports a 240Hz refresh rate and VRR. The 34-inch monitor offers an immersive gaming experience through its pronounced 800R curvature, enhancing color accuracy even at the edges of the field of view. Asus emphasizes that the PG34WCDM achieves a peak brightness of 1300 nits (3% window) or 650 nits at 10%, thanks to a custom heatsink and LG Display's micro lens array (MLA) technology incorporated in the WOLED panel.
Asus plans to release both monitors in early 2024, with the PG32UCDM being priced around $1,500.